Back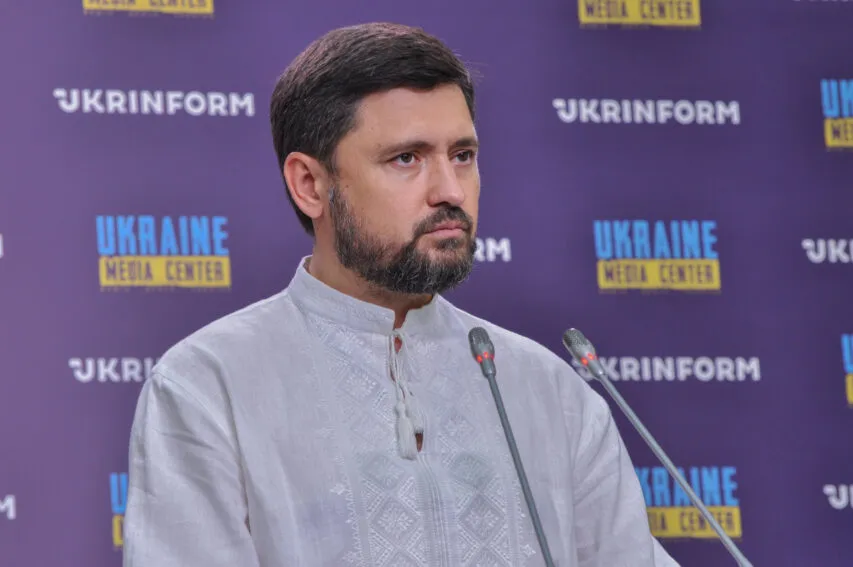 Вадим Бойченко, очільник Маріуполя, Медіацентр Україна - Укрінформ, 11 серпня
August 11, 2022, 12:29
"In Occupied Territories, russia Carries out Tacit Mobilization," Mariupol's Mayor
During his briefing at Media Center Ukraine — Ukrinform, Vadym Boichenko confirmed that invaders were mobilizing male residents of Mariupol to fight against Ukraine.
"Yesterday, we got a confirmation that Mariupol residents started receiving notices of mobilization to fight for russia. People are frightened and want to leave the city for the territory of Ukraine," he stated.
Vadym Boichenko reiterated that filtration camps were operating in the occupied territory, and people feared for their life and health because the invaders did not let the people leave the city.
Read more: https://mediacenter.org.ua/news