Back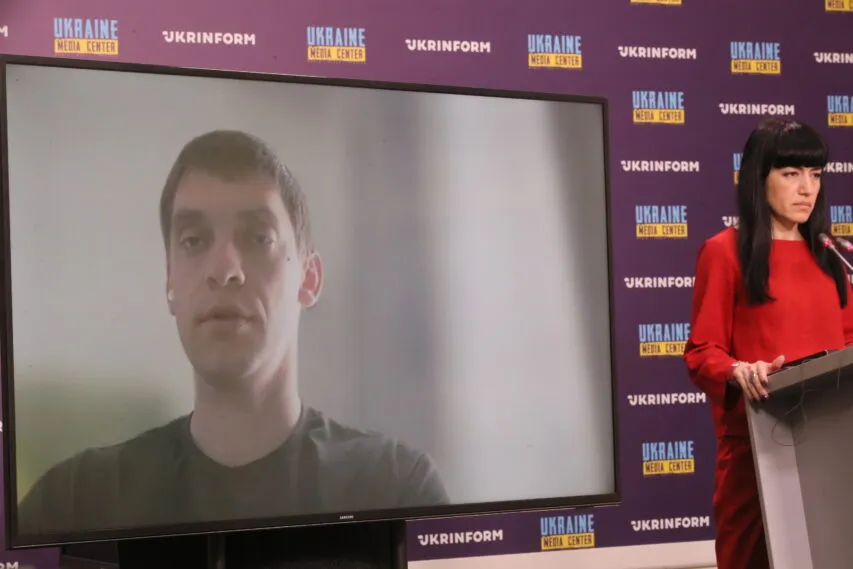 June 24, 2022, 14:37
In occupied Melitopol, russians trying to persuade doctors and teachers to cooperate, and forcing russian passports on city residents
Ivan Fedorov, Mayor of Melitopol, made this statement at Media Center Ukraine — Ukrinform.
The situation in the city is deteriorating every day, the russian occupiers continue the policy of "tightening the nuts." Issuing of russian passports remains a big problem. Through propaganda, the russian fascists are trying to force retirees and entrepreneurs to obtain russian passports.
"Their argument is that retirees will not receive pensions, and entrepreneurs will not be able to operate. But this is all nonsense, because Ukraine pays out salaries and pensions, and entrepreneurs, if they agree to cooperate, will fall under the law on collaborationism. Therefore, this issue should be resolved at the state level," — he said.
The situation is quite difficult in medical institutions as well. For the past four months, russians have hardly interfered in the activities of health care establishments. However, last week, the occupation authorities appointed another "head" of medical facilities, and Ukrainian doctors were forced to quit from Ukrainian facilities and get jobs in the facilities run by russian fascists. However, out of three medical institutions in Melitopol, only one head of the hospital agreed to work for the occupiers.
"Almost 80% of people do not work and do not have the opportunity to receive a salary. Food prices have also skyrocketed, and the issue of security remains an important one. Teachers and educators also oppose the russians. Parents are against children going to school under occupation. But the occupiers need a picture for propaganda to show as if life were adjusting (in the city). The enemy also seized all higher education institutions and united them into one university, but the educational process was not resumed," — Ivan Fedorov pointed out.
About 70,000 people remained in Melitopol three weeks ago, which is half of the usual figure. Today their numbers are fewer, because people leave the occupation every day. Such an opportunity exists, but it is very expensive. The occupiers charge about UAH 3,000 for passage through checkpoints.
Read more: https://mediacenter.org.ua/news