Back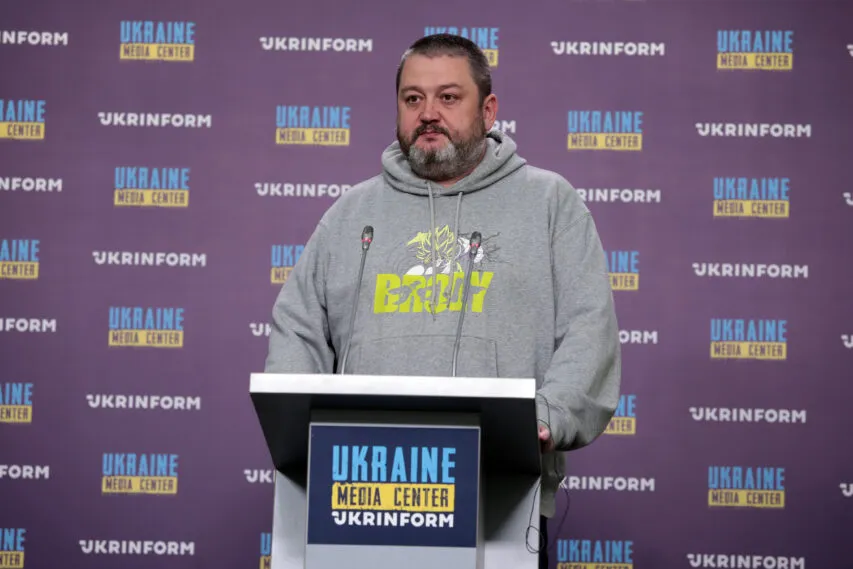 May 30, 2022, 13:45
"In Melitopol, russians Keep People Hostage; a 16-year-old Child Has Been Held Captive for More Than 50 Days," City Authorities
The security situation in Melitopol is complicated. The invaders kidnap people and hold them hostage for more than a month at a time, "There is a case of a 16-year-old child held hostage for more than 50 days."
Ivan Fedorov, Melitopol's mayor, disclosed this information during his briefing at Media Center Ukraine — Ukrinform.
"The humanitarian situation is complicated because the foods brought in by the invaders from Crimea cost three times as much as they used to cost here. The evacuation has hardly taken place over the last two weeks. The russians keep blocking roads out of the city to beef up their security and hide behind our people," he emphasized.
The russians started preparing for the issue of their documents; they called officers of our Service Provision Centers, urging them to cooperate. So far, they have failed in launching this process because nobody wants to collaborate with invaders.
"However, russians started selling and giving out their SIM cards. The residents have no option but to buy these SIM cards; otherwise, they will not be able to communicate at all," Ivan Fedorov said.
Read more: https://mediacenter.org.ua/news