Back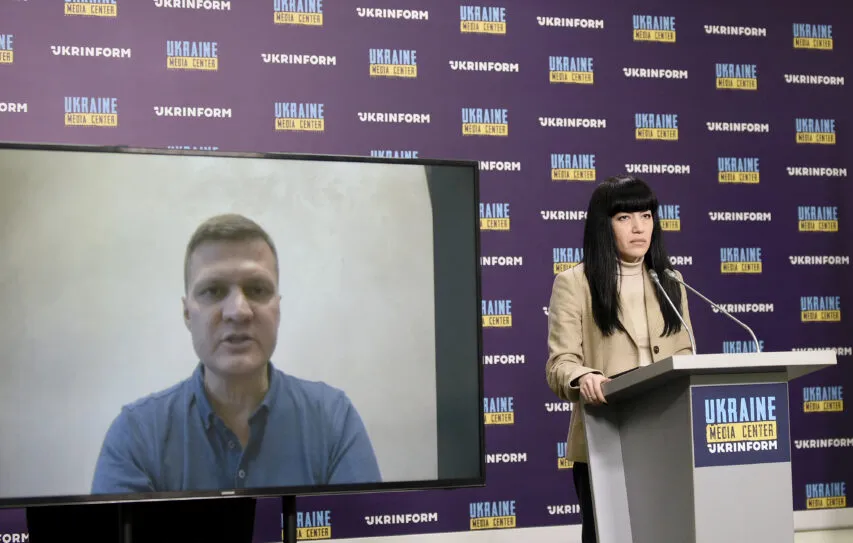 Serhii Khlan, Deputy of the Kherson Regional Council, Media Center Ukraine — Ukrinform
October 3, 2022, 13:08
In Kherson region, the invaders introduce pass cards for checkpoints requiring absolutely all documents
Serhii Khlan, Deputy of the Kherson Regional Council, stated that in the Media Center Ukraine — Ukrinform.
"By preparations for the pseudo-referendum, the invaders blocked the exit through Vasylivka. Then, they introduced pass cards to be valid from October 1. They explained nothing with respect to these pass cards. However, it is already known that to register this piece of paper, russians require submitting absolutely all documents in electronic form. The men must submit a military ID card. But most localities are not equipped with the internet and it is not clear what people who are already near the checkpoint should do," he said.
According to the Deputy of the Regional Council, the "referendum" ventured by invaders started is nothing more than a psychological picture. Panic that has been gaining momentum among both the invaders and collaborators recently demonstrates their understanding that they could not stay in the Kherson region. And in other occupied territories as well. Therefore, the "referendum" was launched rashly.
Read more: https://mediacenter.org.ua/news