Back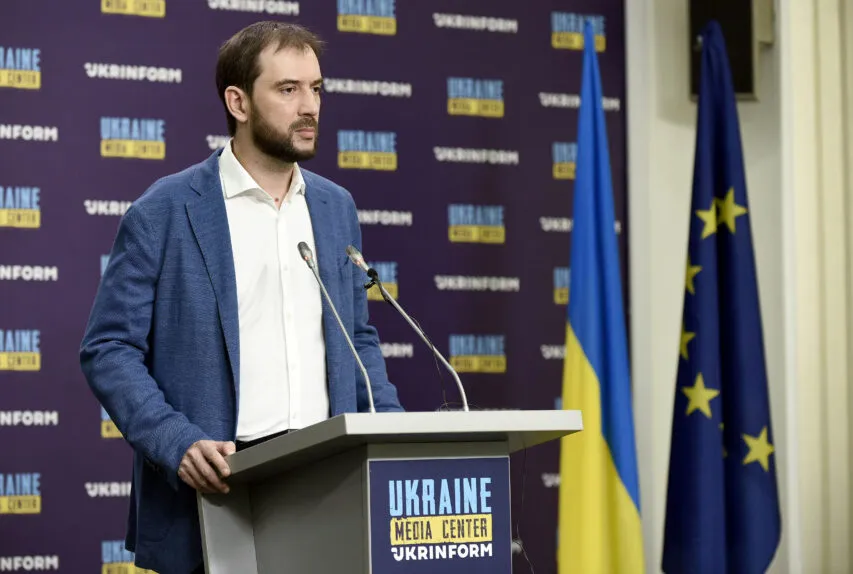 Hryhoriy Plachkov, the former Head of the State Nuclear Regulatory Inspectorate of Ukraine (2017–2021), Media Center Ukraine – Ukrinform
September 5, 2022, 13:07
"IAEA Mission's Findings Are Not Ready Yet; Two Representatives Stay Back at the NPP to Continue the Work," Hryhoriy Plachkov
The IAEA mission is reported to have just left the Zaporizhia Nuclear Power Plant. However, two experts stayed behind to continue the work. On the one hand, it is positive because the inspection had to address the core issues – firstly, the non-proliferation of the huge amount of nuclear material from this NPP; secondly, the resources available to the power plant's employees; thirdly, the assurance of the plant's safety.
Hryhoriy Plachkov, the former Head of the State Nuclear Regulatory Inspectorate of Ukraine (2017–2021), stated this during his briefing at Media Center Ukraine – Ukrinform.
"The findings are not ready yet. We need to wait for them," he emphasized.
Hryhoriy Plachkov added that the Zaporizhia NPP should be fully demilitarized because the presence of ammunition at such a facility violates all safety standards.
"A safe area of 20 to 30 km around the plant must be enforced, and the power plant should be placed back under Ukraine's control," he added.
According to the expert, operating a nuclear power plant with at least one reactor in active operation is safer because it meets the balance-of-plant needs and prevents invaders from connecting the Zaporizhia NPP to Crimea or russia's power grid.
On September 1, a mission of the International Atomic Energy Agency arrived at Zaporizhia NPP in the occupied city of Enerhodar.
Read more: https://mediacenter.org.ua/news