Back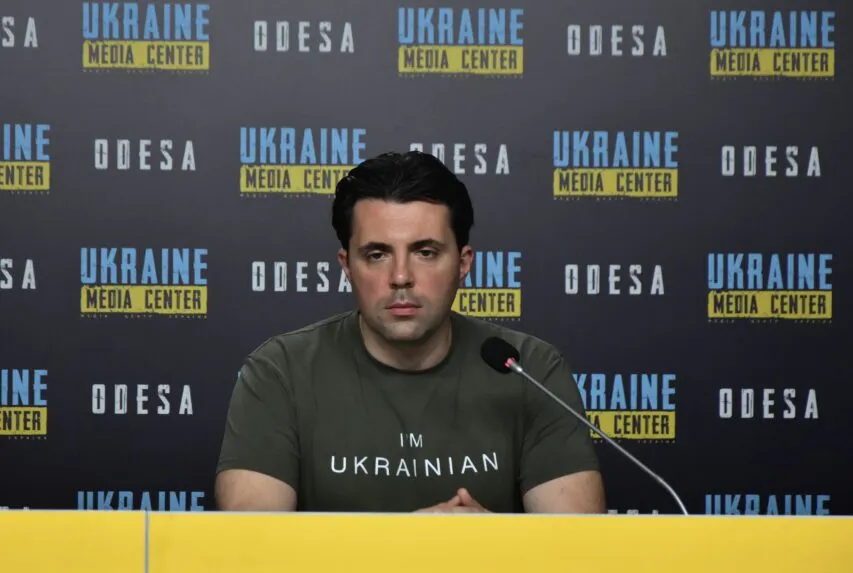 Photo by Media Center Ukraine – Odesa: Volodymyr Kudrytskyi, chairman of the board of the National energy company "Ukrenergo"
August 3, 2023, 15:24
"I don't expect a price shock" – CEO of NPC Ukrenergo on wholesale electricity prices 
This indicator will increasingly depend on electricity prices in Europe. This opinion was expressed by Volodymyr Kudrytskyi, chairman of the board of the National energy company "Ukrenergo", at a briefing at the Media Center Ukraine – Odesa.
"There is a seasonality in wholesale prices – electricity is slightly cheaper in summer and slightly more expensive in winter due to the shortage. But I do not expect a price shock, the price will be stable and will fluctuate within its usual limits. But taking into account that the regulator has raised the price ceiling, this allows Ukraine to import electricity from Europe," – Mr. Kudrytskyi predicted.
He noted that electricity imports will be a very important factor in Ukraine's energy security, and it will be "extremely difficult to survive the winter without them."
"My prediction is that the Ukrainian price and the European price will change in parallel because we already have one energy system. And the price situation on the Ukrainian market will increasingly depend on the transparent and efficient European market," Mr. Kudrytskyi added.
Read more: https://mediacenter.org.ua/news