Back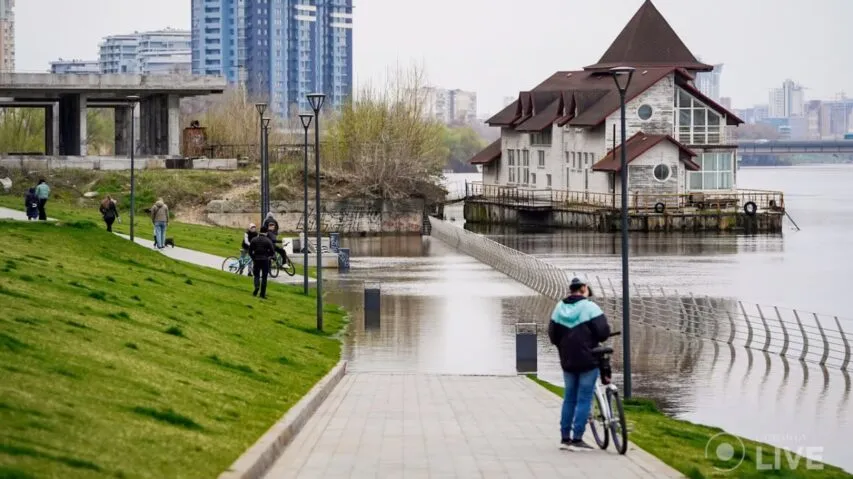 April 18, 2023, 15:15
Hydrometeorological Center representative says when to expect spring flood crest in Ukraine
According to forecasts, a flood crest in Ukraine will happen in the period from April 18 to 28.
Illia Perevozchykov, Head of the Hydrological Forecasts Department at the Ukrainian Hydrometeorological Center of the State Emergency Service, made this statement during a briefing at Media Center Ukraine — Ukrinform.
"It is impossible to single out the exact date of the flood crest, because it is a hydrodynamic process, that is, the movement of water along the channel. According to forecast data, it will be a period of 10 days, from April 18 to 28. It is during this period that we expect to pass the maximum levels," he explained.
At the same time, Illia Perevozchykov explained the reasons for this year's high water levels and noted that the years 2022-2023 are unique in terms of the hydrological situation, as the last time there was such a flood was in 2013.
"This year is unique in that we are observing thaw and rain water first pass along the upper Dnipro. And with these levels dropping, there is also spring high water, that is, two curves practically overlapped."
Read more: https://mediacenter.org.ua/news