Back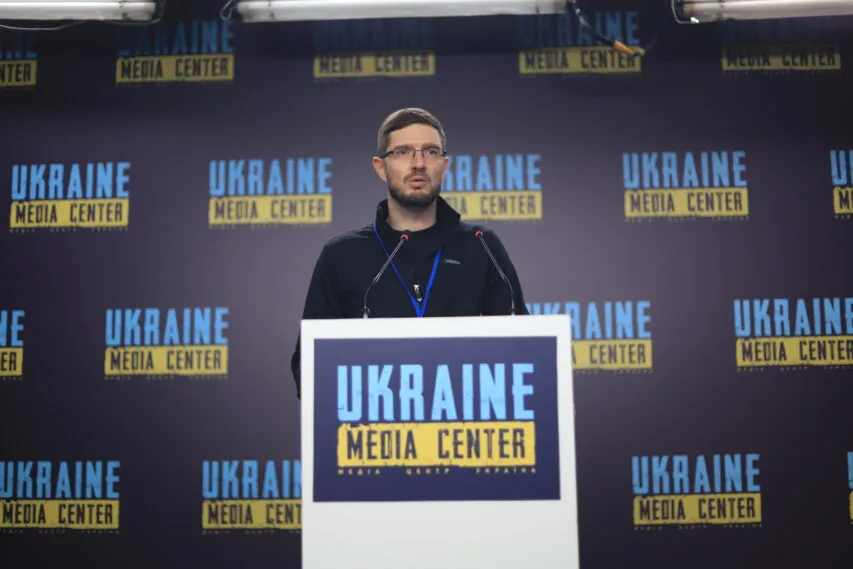 April 22, 2022, 13:36
Hundreds of millions of dollars needed to restore power lines in war-torn regions – DTEK
DTEK Executive Director Dmytro Sakharuk said during a briefing at Ukraine Media Center that almost 1,600 kilometers of power grids had been damaged in the Kyiv region as a result of the russian aggression, and about 200 electrical substations had been destroyed. Mr. Sakharuk assumes there is a similar level of destruction now in Donetsk, Luhansk and Kharkiv regions.
Dmytro Sakharuk claims that it is too early to make accurate forecasts on the duration and cost of infrastructure restoration, but it is already clear that we are talking about hundreds of millions of dollars.
«In some instances, it will be an issue of complete replacement of transformer substations or supports. In others, repairs would suffice. However,  the amount of money will be measured in the hundreds of millions of dollars, that's for sure. The final cost of restoration will depend on how long the war lasts,» —  Dmytro Sakharuk says.
Ukraine Media Center. Follow the news via the links below:
Website: https://mediacenter.org.ua/
Twitter: https://twitter.com/CenterUkraine
Facebook: https://www.facebook.com/UkraineMediaCenter/
YouTube: https://bit.ly/3whbxSm 
Telegram: https://t.me/lvivmediacenter