Back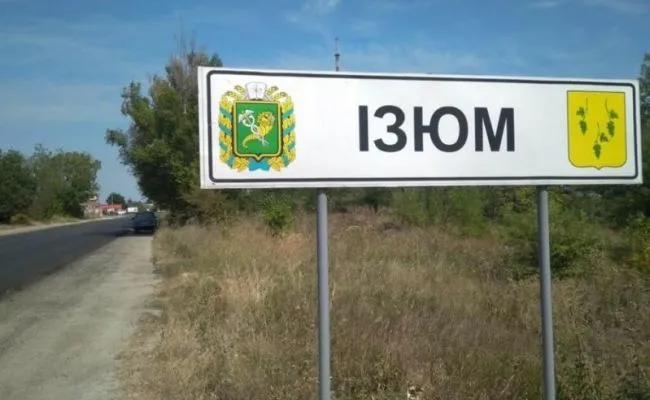 The photo from open sources
September 22, 2022, 14:02
Humanitarian Situation in Liberated Izium in Kharkiv Oblast Stabilizes, and Humanitarian Cargo Is Delivered to all Neighborhoods
Volodymyr Matsokin, Izium's Deputy Mayor, stated this at Media Center Ukraine – Ukrinform.
"The food is being delivered to the city residents. We are expecting gas, power, and water supply to be restored. We are also waiting for construction materials," he said.
According to Volodymyr Matsokin, the situation in the city is just short of apocalyptic, with 80 to 90% of housing stock destroyed. Private homes are in somewhat better condition but also need repair and refurbishment.
He added that the critical infrastructure could hardly be restored by winter, so the evacuation of the local population was inevitable.
Read more: https://mediacenter.org.ua/news