Back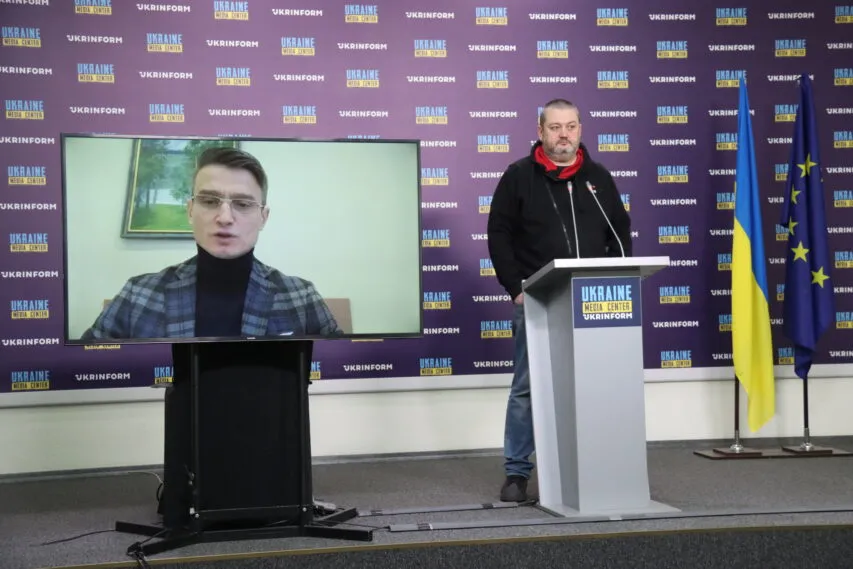 Vasyl Furman, the board member of NBU, Media Center Ukraine — Ukrinform
March 1, 2023, 15:00
Hryvnia has tended to strengthen in recent weeks — Vasyl Furman
The hryvnia exchange rate has strengthened in recent weeks due to the coordinated work of the National Bank and the seasonal factor.
Vasyl Furman, the board member of NBU, made this statement during a briefing "The Banking System in Wartime: the Level of Public Confidence and Protection of its Funds" at Media Center Ukraine — Ukrinform.
"The hryvnia has been strengthening in recent weeks. Many factors influenced this trend. First of all, the NBU's professional actions and measures to allow people to place funds on foreign currency deposits had a positive impact. The seasonal factor is a second influencing factor affecting the hryvnia exchange rate. It was the case even before the war as springtime has always been a favorable time to hryvnia. The third factor is communication. People trust the hryvnia today," Mr. Furman said.
He emphasized that the population trusts banks. And the war has not affected the smooth operation of the banking system in general.
Mr. Furman reminded that the National Bank had created the POWER BANKING, a joint banking network, which unites 62 banks whose branches are additionally equipped to operate during a potential blackout.
Read more: https://mediacenter.org.ua/news