Back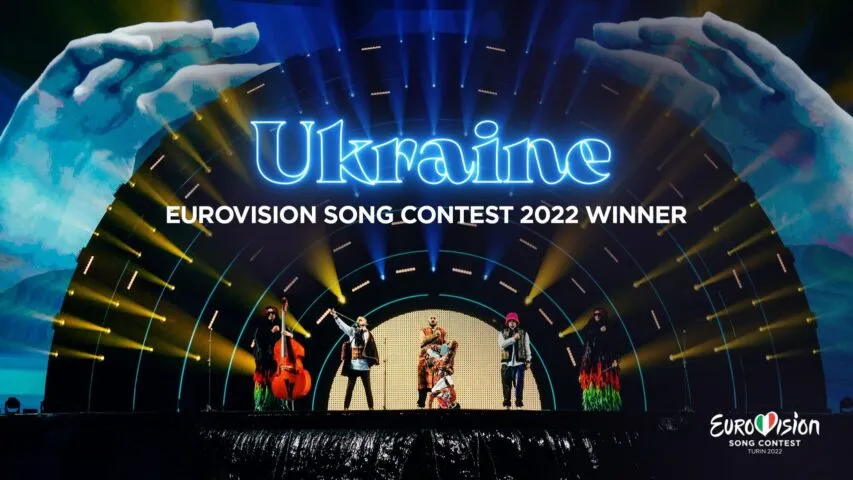 May 17, 2022, 10:45
Honoring and Thanking Our Mothers — Kalush Orchestra, Eurovision Song Contest Winners, Will Launch #MomsOfUkraine Initiative
Kalush Orchestra will launch its #MomsOfUkraine initiative in Lviv. A huge (2 × 3.5 m) stand will be erected in Rynok Square near Media Center Ukraine. Eurovision Song Contest winners will write down their moms' names immediately after their press conference. Everyone can join the initiative to honor and thank their mothers by writing their names.
"Stefania, my mom…" During the war, Stefania epitomizes Ukrainian mothers whose love contributes to our bravery and willingness to fight. For Ukrainians, mom means love and purity, native land and traditions, the endlessness of the world and invisible connection among us. Also, she is the live epitome of Ukraine.
Mom is something sacred, and her name is.
The mother's name brings warmth and sincerity, the love for one's country, land, and family—for everything we are fighting for and winning, everything we are living for.
The whole country rose heroically against the enemy. But we are all backed by our moms who brought us up.
So, we will be saying names of our moms who keep making heroic contributions to our present and future.
Express your love for your mom by writing her name here to show your respect and gratitude.
Or do it on social media. Or just phone her and thank her.
#MomsOfUkraine
Read more: https://mediacenter.org.ua/news