Back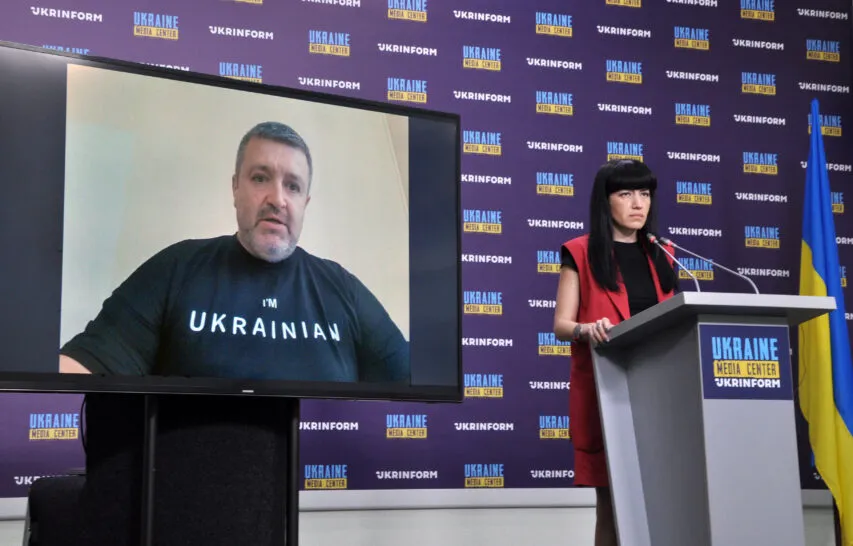 Сергій Брутчук, Медіацентр Україна - Укрінформ, 5 липня
July 5, 2022, 14:35
Headquarters to alleviate destruction consequences launched in Serhiivka, all victims to receive help — Odesa Oblast Military Administration
Serhii Bratchuk, Spokesperson for the Head of Odesa Oblast Military Administration made this statement at Media Center Ukraine — Ukrinform.
"A corresponding headquarters has been established in Serhiivka, which will determine what damages occurred and what measures should be taken in the future. Buildings near the site of the explosion are already being rebuilt. As for providing for the victims, arranging funerals and the support for the families is under control. People are provided with everything they need," – he said.
Experts are also working at the recreation center hit by an enemy missile, and a decision will be made on how to restore it.
Serhii Bratchuk emphasized that there is a ban on visiting the beaches of the Black Sea in Odesa region.
"For Odesa region, the sea is our front line. The Black Sea is storming and almost every day mines are washed ashore. We are not talking about explosive devices that are in the water. Two citizens have already died. The beaches are also mined," — he pointed out.
However, there is a certain category of people who continue to violate the law and go to the beach.
"I ask people who bring their children to take selfies near the signs that the beach is mined. Don't do it!" — the spokesman urged.
Read more: https://mediacenter.org.ua/news