Back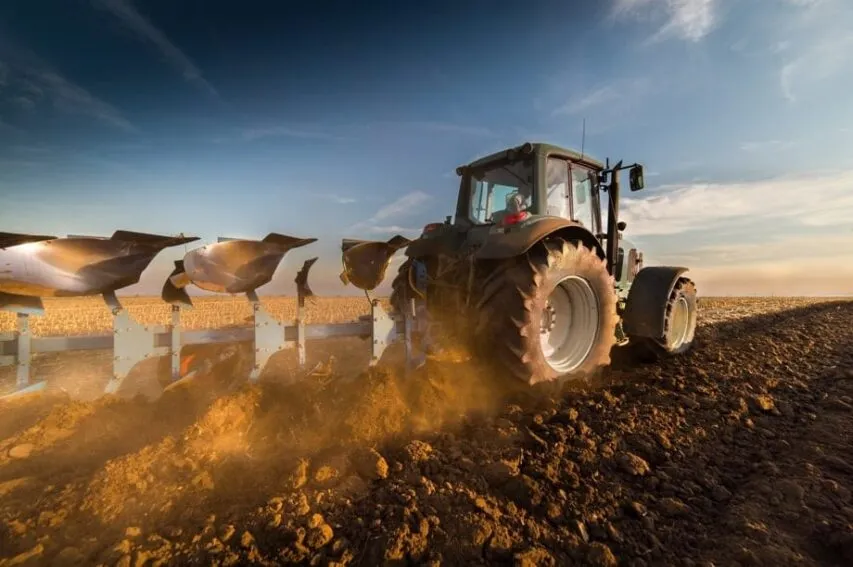 October 25, 2022, 14:49
Harvested crop indicators are lower by 40% compared to the previous season. Farmers reassure: the domestic market is stocked up
Currently, four crops — barley, wheat, rapeseed and peas — are 100% gathered from the fields. Yield indicators are 40% lower compared to the previous season. However, this situation is predictable — due to weather conditions, late harvesting and the loss of a part of the territory that is temporarily occupied.
Denys Marchuk, Deputy Chair of the Ukrainian Agrarian Council, made this statement in the Media Center Ukraine — Ukrinform.
"Farmers harvested 19.4 million tonnes of wheat, 5.6 million tonnes of barley, 260 thousand tonnes of peas and 1.1 million tonnes of rapeseed," he said.
The experts note that despite the difficulties of crop harvesting, we still managed to stock up on the amount of grain required for the domestic market and take care of the next export.
In addition, due to adverse weather conditions, sunflower gathering had to be delayed. However, farmers predict that this crop will be gathered by the end of the week too. It is expected to harvest 7.7 tonnes of sunflower and 30 million tonnes of corn.
Read more: https://mediacenter.org.ua/news