Back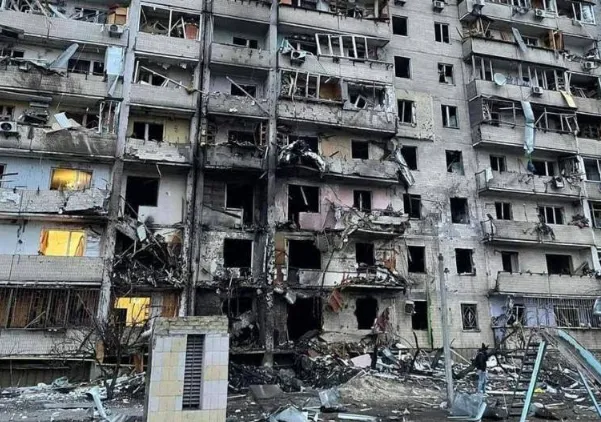 March 30, 2022, 15:23
"Government Will Compensate Ukrainians for Each Square Meter of Destroyed Homes, and One Will Be Able to Get a New Home in a City of Their Choice," Olena Shuliak
The Verkhovna Rada of Ukraine will consider a draft law to approve the procedure for compensating Ukrainians for the lost properties. The losses can be registered in Diia public services portal. Olena Shuliak, Chair of Sluha Narodu (Servant of the People) Party, stated this at her press briefing at Ukraine Media Center.
According to the draft law, the Ukrainians who lost their homes during the Russo-Ukrainian war will be able to get a new home, for instance, in newly built housing, and choose a city to reside in.
Foreign states will help Ukraine in compensating Ukrainians for the lost homes. A dedicated international fund will be established to this end.
Ukraine Media Center. Follow the news via the links below:
Website: https://mediacenter.org.ua/
Twitter: https://twitter.com/CenterUkraine
Facebook: https://www.facebook.com/UkraineMediaCenter/
YouTube: https://bit.ly/3whbxSm Telegram: https://t.me/lvivmediacenter