Back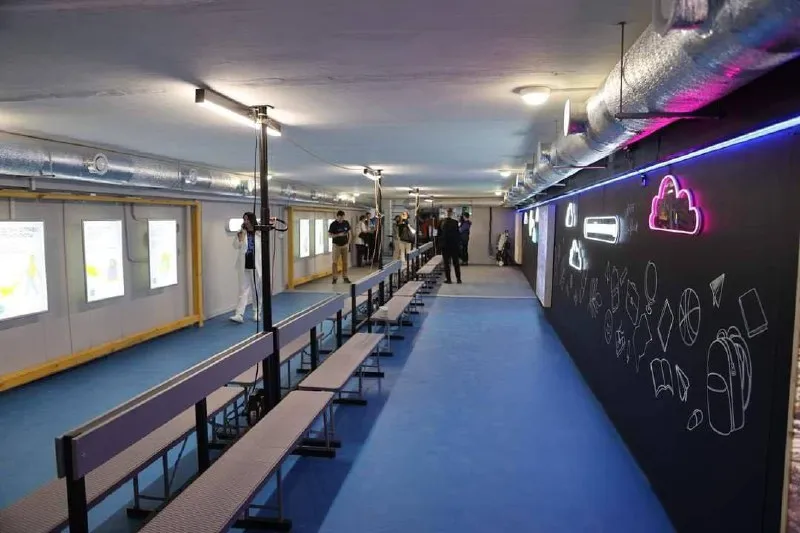 July 17, 2023, 17:39
Government allocates UAH 1.5 billion subvention program for a safe environment and shelters in schools – Andrii Vitrenko
As we prepare for the new academic year, safety is the focus. To this end, the Government has allocated the shelters construction subsidy so that as many Ukrainian students as possible can visit offline classes.
Andrii Vitrenko announced this, First Deputy Minister of Education and Science of Ukraine, during a briefing at the Media Center Ukraine – Ukrinform.
"In order to prepare for the new school year, we are paying attention to several things. The safety of students and all participants in the educational process is first and foremost. The government has allocated a UAH 1.5 billion subvention program for safe environments and school shelter construction. That is why we urge local governments to use this state subvention effectively, so that as many of our children as possible can attend offline education to get high-quality Ukrainian education," he explained.
According to Andrii Vitrenko, 85% of the institutions currently have shelters.
"We are currently monitoring this figure on a daily basis. But we will be able to talk about the number of schools that will be ready for the new academic year on August 25-26, when the new academic term begins in Ukraine. Therefore, by these dates, till study starts, the preparations will be finished and will have objective, unbiased, and complete information on how, when, how many, and under what conditions our children will attend our schools," the Deputy Minister said.
At the same time, he noted that local administrations and rectors of higher education institutions are also urged to go back to offline education whenever possible, depending on the security situation in a particular region
Read more: https://mediacenter.org.ua/news