Back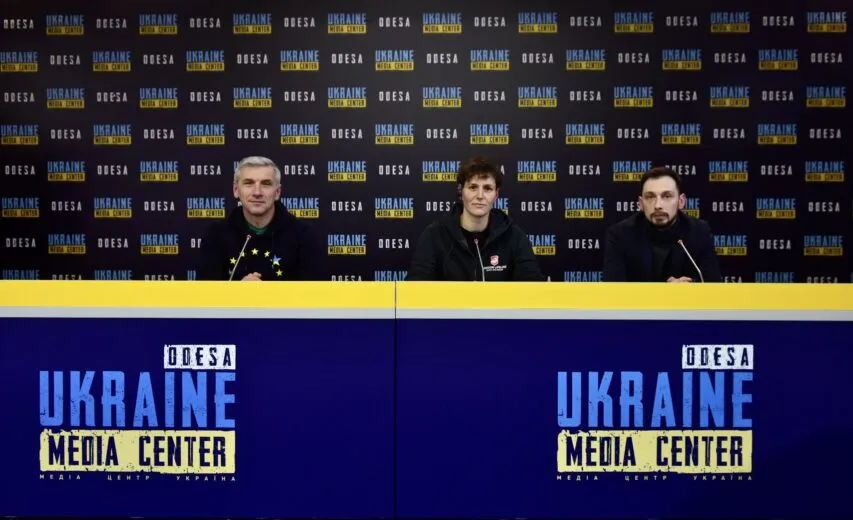 Photo by Media Center Ukraine – Odesa: Oleh Mykhaylyk, Chairman of charity foundation Plich-o-Plich (Side by Side); Hermine Poschmann, head of the German NGO "Mission Lifeline"; Charitable Foundation; Maxim Novitsky, Mission Lifeline volunteer
January 12, 2023, 15:18
German volunteers take care of more than 100 elderly and disabled people living in Odesa
These are not only Odesan residents, but also persons who have found refuge in the city. Maksym Novytskyi, a volunteer of the German organization Mission Lifeline, told about this during a briefing at the Media Center Ukraine – Odesa.
"We have been working for about 2-2.5 months, and now we take care of about 100 people. The peculiarity of our project is that we find an individual approach to each person, we try to provide people with exactly what they need. Food, medicines. It's cold now, so many people need warm blankets," said the volunteer.
As Maksym Novytskyi added, to get help, you need to go to the charity fund "Plich-o-Plich" (Side by Side) page on Facebook.
Read more: https://mediacenter.org.ua/news