Back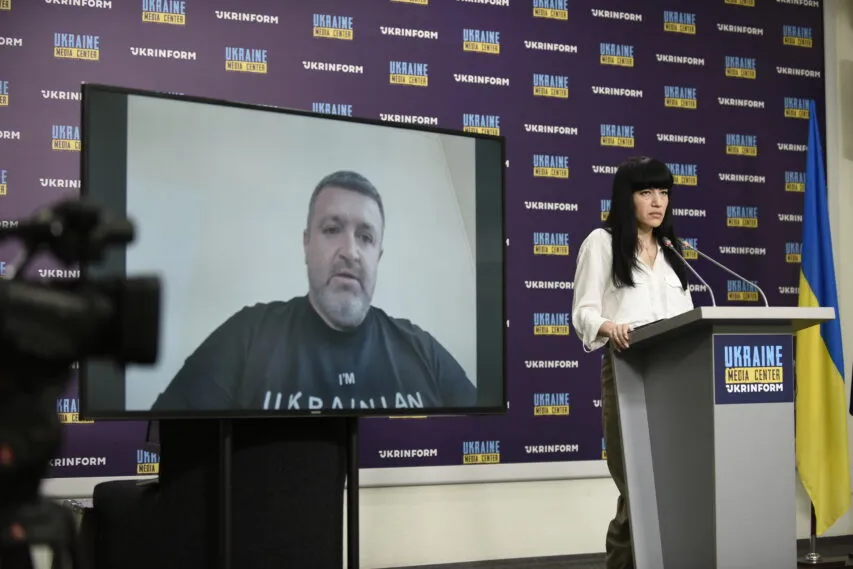 Serhii Bratchuk, Spokesperson for the Odesa Oblast Military Administration, Media Center Ukraine — Ukrinform
August 18, 2022, 12:48
FSB network exposed in Odesa region — Oblast Military Administration
Serhii Bratchuk, Spokesperson for the Odesa Oblast Military Administration made this statement at Media Center Ukraine — Ukrinform.
"Counter-sabotage operations are ongoing in the region, and they are bearing results. It is already known that our units exposed an FSB network that had operated on the territory of the district and the region. And there are also reports on exposing those people who provide intel on the Ukrainian Armed Forces and the infrastructure to the enemy," — he pointed out.
According to him, during the night, there were several enemy attacks on the resort town of Zatoka.
"There is a lot of destruction in the resort town of Zatoka. The enemy also struck with soviet X-52 missiles, which cause a lot of destruction. The russians once again destroyed a resort facility. Seven buildings of the facility were completely annihilated, another 15 houses were also destroyed, and about 30 were damaged. Fortunately, there are no victims. Some were injured, but they refused hospitalization," — the Spokesperson said.
Serhii Bratchuk warns that an active threat of missile strikes from the sea and the use of enemy aircraft in the region remains.
Read more: https://mediacenter.org.ua/news