Back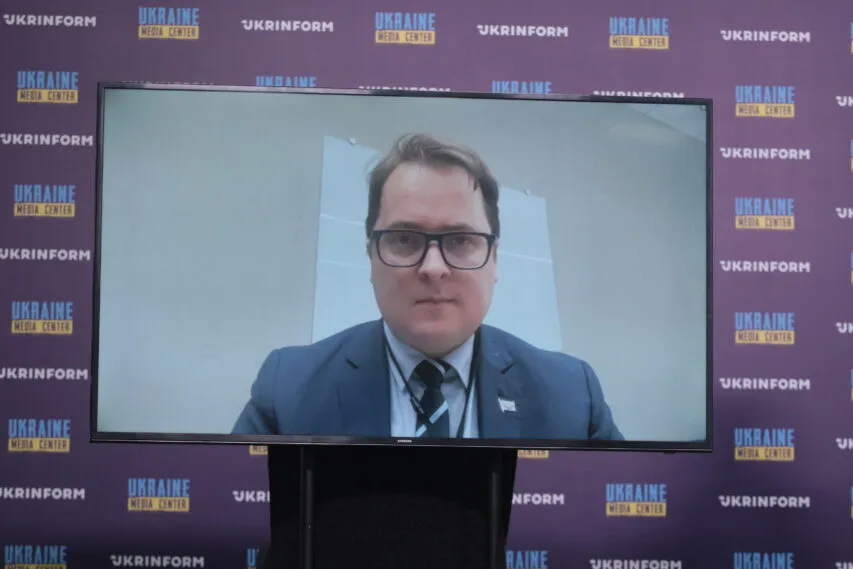 Franak Viačorka, Adviser to Sviatlana Tsikhanouskaya, Belarusian opposition leader, Media Center Ukraine — Ukrinform
March 14, 2023, 16:40
Franak Viačorka: Xi Jinping's meeting with Lukashenko is part of the game of neutral mediator
"We see China trying to play the role of a peacemaker, a mediator between the Global South between the democratic Western world, and Russia and Ukraine, which is also now becoming very important in the context of food security. China is trying to make itself a neutral party," said Franak Viačorka, Adviser to Sviatlana Tsikhanouskaya, Belarusian opposition leader, during a briefing at Media Center Ukraine — Ukrinform.
He noted that the meeting with Lukashenko could be balanced by a possible conversation with President Zelenskyy. Hence, according to Viačorka, "this is a demonstration to communicate with all sides".
"It is also not excluded that it was Putin's request to meet with Lukashenko to confer the unfortunate Lukashenko legitimacy. It is also possible that it was just a planned visit. If you look at Xi Jinping's schedule, he meets with almost all leaders, including those of very small countries. Therefore, the meeting with Lukashenko is rather a part of this game of playing the neutral mediator".
Read more: https://mediacenter.org.ua/news