Back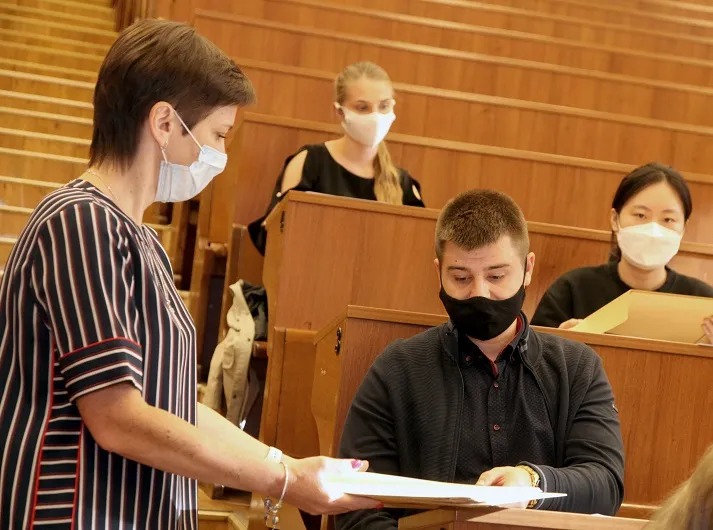 Фото: Національний Медичний Університет шмені О.О. Богомольця
April 22, 2022, 12:21
Foreign students to be admitted to Ukraine's  higher educational institutions remotely this year – Minister of Education Shkarlet
Minister of Education and Science of Ukraine Serhiy Shkarlet said during a briefing at Ukraine Media Center that admission of foreign students to Ukraine's higher educational institutions would not be cancelled this year even despite the full-scale war.
«To date, we are planning to have an online admission campaign. There are some issues, but we will solve them so that Ukrainian education is in demand around the world, regardless of the security situation,» – he said.
According to the Minister,as of January 1, 2022, almost 80,000 foreigners studied in Ukraine prior to the full-scale russian invasion. He noted that over the past two years the number of foreign students in Ukraine had increased significantly, which showed confidence in the national education system.


Ukraine Media Center. Follow the news via the links below:
Website: https://mediacenter.org.ua/
Twitter: https://twitter.com/CenterUkraine
Facebook: https://www.facebook.com/UkraineMediaCenter/
YouTube: https://bit.ly/3whbxSm 
Telegram: https://t.me/lvivmediacenter