Back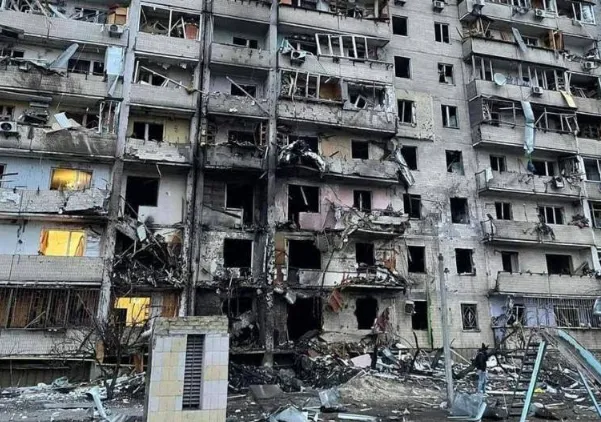 March 15, 2022, 12:20
Five European Countries Opened Criminal Proceedings in Respect of Russia's Invasion of Ukraine
Five European countries have already instituted their criminal proceedings in connection with Russia's invasion of Ukraine
Iryna Venediktova, Prosecutor General of Ukraine, told this during the press briefing in Ukraine Media Center.
These countries include Poland, Germany, Lithuania, Estonia, and Slovakia.
According to Iryna Venediktova, Ukraine is cooperating with prosecutors' offices in these countries and law enforcement agencies from the United Kingdom and the USA.
"We want to set up a joint investigation task force to deliver the same exemplary results as during the investigation of the downing of MH-17 by Russians in Donbas," the Prosecutor General said.
We want to remind you that Ukraine Media Center is working in Lviv to support media covering the war unleashed by Russia against the Ukrainian people. The Media Center will provide information support to journalists currently working in the City of Lviv and Lviv Oblast. In addition, the Center will host daily press briefings by government officials, international partners, and activists from Lviv and other cities of Ukraine.