Back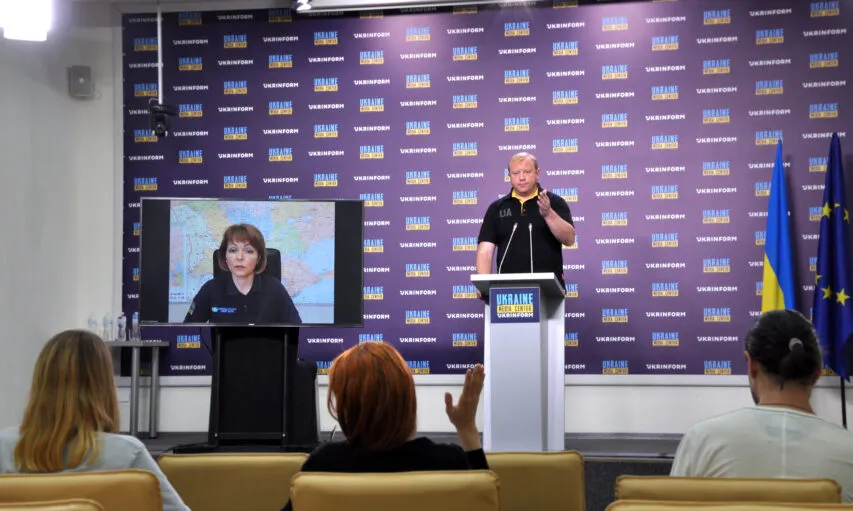 Наталя Гуменюк, начальник об'єднаного координаційного пресцентра сил оборони півдня України, Медіацентр Україна - Укрінформ, 1 серпня
August 1, 2022, 14:00
"First Vessel with Ukrainian Grain Leaves a Seaport in Odesa Oblast; Operation Will Be Deemed Successful After Its Arrival at the Destination," South Defense Forces
Today's hottest event is the start of grain transportation from the seaports of Odesa Oblast. The first vessel has safely departed today.
Natalia Humeniuk, Head of the United Coordinating Press Center of Security and Defense Forces of the South of Ukraine, stated this in Media Center Ukraine — Ukrinform.
"The crew is positive, and we are preparing a video report on the event," she said.
The first vessel under the flag of Sierra Leone left a seaport in Odesa Oblast. It is only a small part of the whole operation. "We hope everything the international partners assured us of will be implemented and complied with. We will not disclose all the details in order not to put the operation under threat.
Once the vessel arrives at its destination port, we will breathe easier.
Read more: https://mediacenter.org.ua/news