Back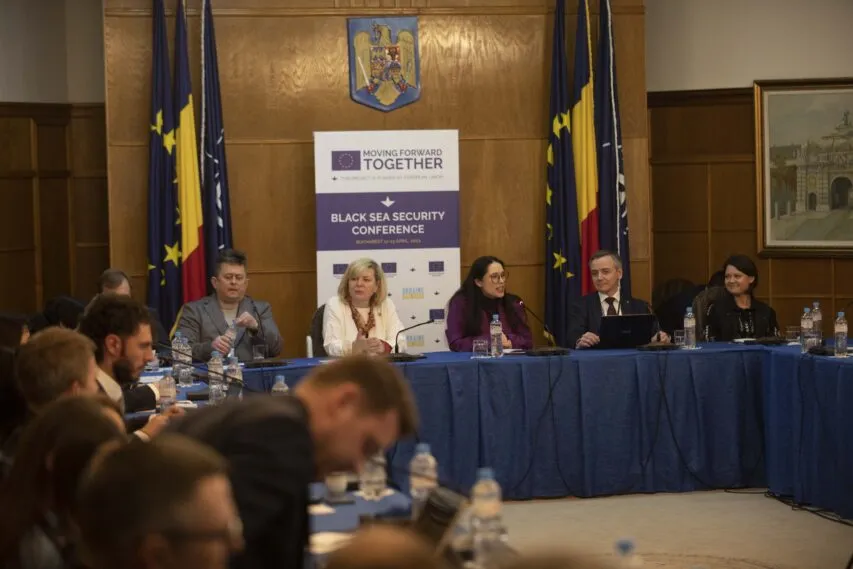 #CrimeaPlatform #BlackSeaSecurityConference
April 12, 2023, 16:25
"First Cyber War": experts discuss cyberspace security
Today, on April 12, an off-the-record expert panel "First Cyber War" took place during the Black Sea Security Conference.
Cyber experts from different countries of the world discussed the features of modern cyber warfare, the latest developments in detecting and countering the use of malicious software, the prospects for the development of scientific and technical cyber security resources as well as the cooperation between state agencies and civil organizations in this area.
According to the experts, modern warfare has gone far beyond the actual front lines. Now combat operations are conducted in several dimensions at once, including IT. Therefore, without exaggeration, it is clear that the war between russia and Ukraine is the First Cyber War.

#CrimeaPlatform
#BlackSeaSecurityConference
Read more: https://mediacenter.org.ua/news