Back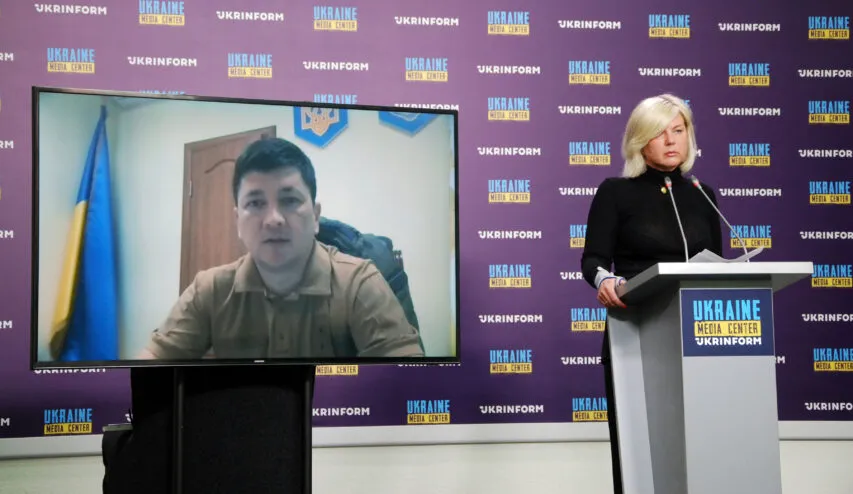 Vitaliy Kim, Head of the Mykolaiv Oblast Military Administration, Media Center Ukraine—Ukrinform
September 6, 2022, 13:33
"Fighting in Kherson Oblast Deflect invaders from Mykolaiv Oblast; One Municipality Was Shelled over the Past 24 Hours," Vitaliy Kim
The active fighting in Kherson Oblast deflects the attention of russian invaders from Mykolaiv Oblast.
Vitaliy Kim, Head of the Mykolaiv Oblast Military Administration, stated this during his briefing at Media Center Ukraine—Ukrinform.
"The launcher systems the foe uses to shell Mykolaiv are being hit. Over the past day, forces of the South Operational Command downed an Iskander missile over Mykolaiv, with four more missiles downed in the oblast. Out of 4 municipalities, only Bashtanska was shelled; no other artillery attacks have taken place," he said.
Vitaliy Kim added that the teaching process in schools and kindergartens still went on online despite fewer artillery attacks.
Also, residents started returning to the region and its capital city.
Read more: https://mediacenter.org.ua/news