Back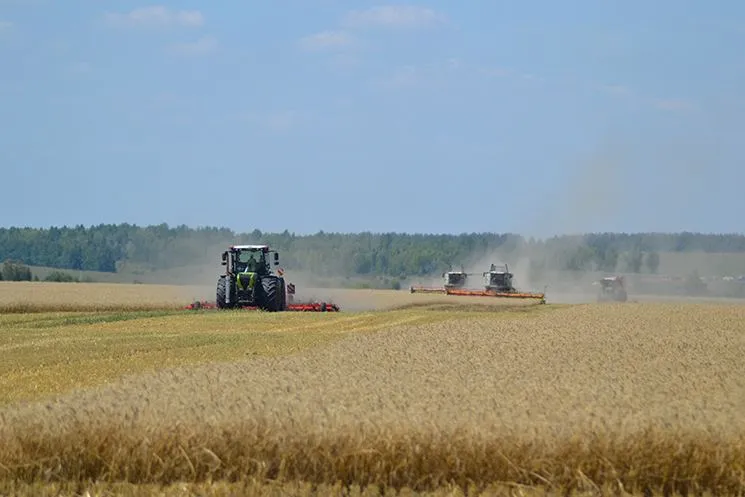 May 31, 2023, 14:58
Farmers are working and business is trying to return to Kherson region – Yurii Sobolevskyi
Agricultural business in Kherson region has survived, and the farmers' work is being performed, although in smaller volumes compared to the pre-war conditions.
Yurii Sobolevskyi, First Deputy Head of Kherson Oblast Council, made this statement during a briefing at Media Center Ukraine – Ukrinform.
"We can say that our agricultural business has survived, and that farmers are now working. Clearly, the volumes are not the same as before the war. Because a large number of farms have been robbed, a large number of territories have been mined," he said.
At the same time, Sobolevskyi says that despite the security situation, businesses are returning to the region and are trying to improve their work processes.
"Business is trying to return to the region, and this is also heroism on the part of entrepreneurs who are ready to resume their work in difficult security conditions."
Read more: https://mediacenter.org.ua/news