Back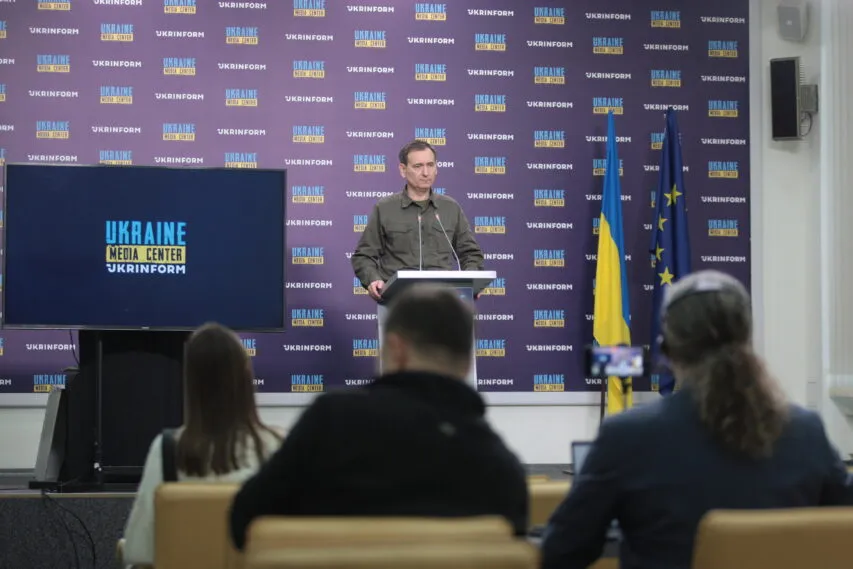 Fedir Venislavskyi, People's Deputy of Ukraine, Member of the Verkhovna Rada of Ukraine Committee on National Security, Defense and Intelligence, Presidential Representative to the Verkhovna Rada of Ukraine recalled Media Center Ukraine — Ukrinform
February 8, 2023, 16:00
Extending martial law in Ukraine won't make drastic changes in the mobilization actions: its proceeding according to plan – Venislavsky
On February 24, 2022, the Verkhovna Rada of Ukraine adopted two Presidential Decrees, these are the Law of Ukraine "On the Legal Regime of Martial Law and the general mobilization. These have been extended several times since then. Fedir Venislavskyi, People's Deputy of Ukraine, Member of the Verkhovna Rada of Ukraine Committee on National Security, Defense and Intelligence, Presidential Representative to the Verkhovna Rada of Ukraine recalled during a briefing at the Media Center Ukraine — Ukrinform.
"Yesterday, the Verkhovna Rada extended both the martial law and the general mobilization for another 90 days. This does not imply any radical changes in mobilization actions. It's proceeding according to plan. The Territorial Centres of Recruitment and Social Support for service members carry out mobilization tasks under the command of the AFU and the General Staff.
Mobilization applies to those military occupational specialties, according to the General Staff and command of the Armed Forces, the security and defense sector requires at the moment. This does not bring any drastic changes. But until the war is over, martial law is in effect; we have to live in a state of general mobilization," — Venislavskyi said.
Read more: https://mediacenter.org.ua/news