Back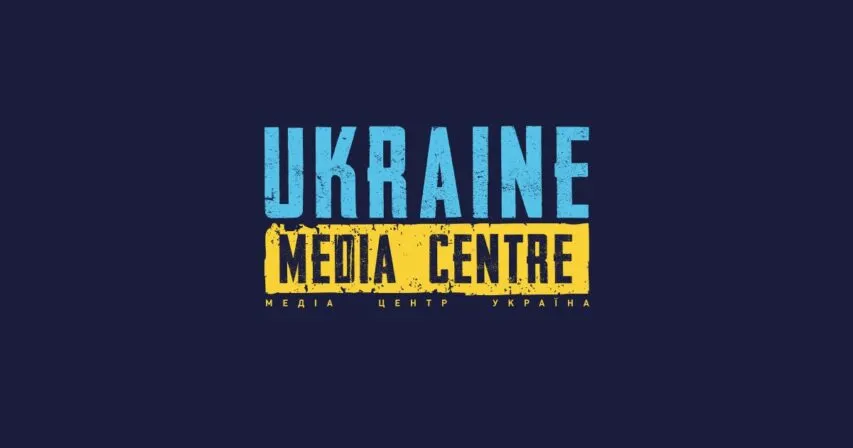 September 25, 2022, 15:12
Expert panel discussion. Mobilization in russia, fake referendums and nuclear blackmail: consequences for Ukraine
Date: 26.09
Time: 2:00 PM
Participation in the special event requires prior registration: https://docs.google.com/forms/d/1RnfmIl1n2yGW5wMstwIx6_hkbeVvtZdE7a5rwdKs4Jw/edit
Participants:

Alina Frolova, Deputy Minister of Defense of Ukraine (2019–2020), Deputy Chair of the Board of the Center for Defense Strategies;

Olexander Khara, Foreign Affairs and Security Policy Expert at Centre for Defence Strategies, Diplomat, Advisor to the Defense Minister of Ukraine (2020);

Nataliya Butyrska, Expert on East Asia, Master of International Relations;

Vadym Denysenko, Executive Director of the Ukrainian Institute for the Future (in person)
Discussion topics:
Mobilization in russia: causes, stages, consequences for Ukraine.
Fake referendums in the occupied territories — Ukraine's and the world's actions against the further annexation of the territory by the aggressor.
Geopolitical situation in the world. The balance of power in the East Asian region: China's policy in the russo-Ukrainian war, Beijing's possible actions.
Venue: Kyiv, 8/16 Bohdan Khmelnytsky Street (Media Center Ukraine – Ukrinform)
Read more: https://mediacenter.org.ua/news