Back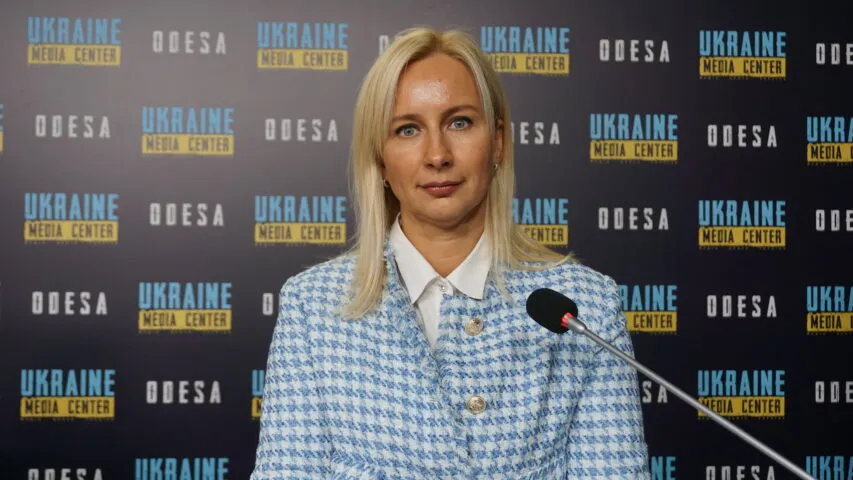 October 17, 2023, 15:36
Every woman over 40 should undergo a full body examination once a year – doctor
This was stated by Olena Kolodenko, director of the Primary Health Care Center No. 3, at a briefing at the Ukraine-Odesa Media Center.
"The statistics are very sad. As family doctors, we pay constant attention to women's health. I want to emphasize that a woman's health depends primarily on her. It's not enough to have a mammogram every year and not go to other specialists, it's a mistake. It is important to undergo a full examination every year," the doctor believes.
"Every year after the age of 40, every woman should undergo a full examination – by all specialists and, without fail, mammography and tests for possible tumors. With a referral from a family doctor, this is all possible for free.
"We constantly urge women to pay attention to their health – healthy food, proper sleep, exercise, vaccinations, disease prevention – everything matters," emphasized Olena Kolodenko.
Read more: https://mediacenter.org.ua/news