Back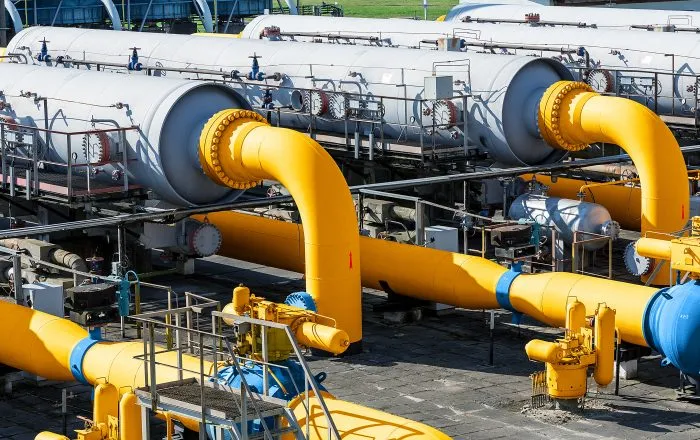 March 16, 2022, 14:38
European energy market will not be the same as it was before the Russia-Ukraine War – Ukraine's Minister of Energy German Galushchenko
During his briefing in Ukraine Media Center, Ukraine's Energy Minister German Galushchenko stated that the Russian aggression in Ukraine will change the European energy market forever.
According to Mr. Galushchenko, this concerns not only energy prices, but also transit volumes. The war against our country has already begun to deprive the aggressor of its monopoly position in the energy market, which Russia has been exploiting to obtain political dividends. EU countries have already started to diversify their energy supplies.
The Minister also underlined that, despite an active warfare, Ukraine continues to transit gas consistently through its territory to the EU Members.