Back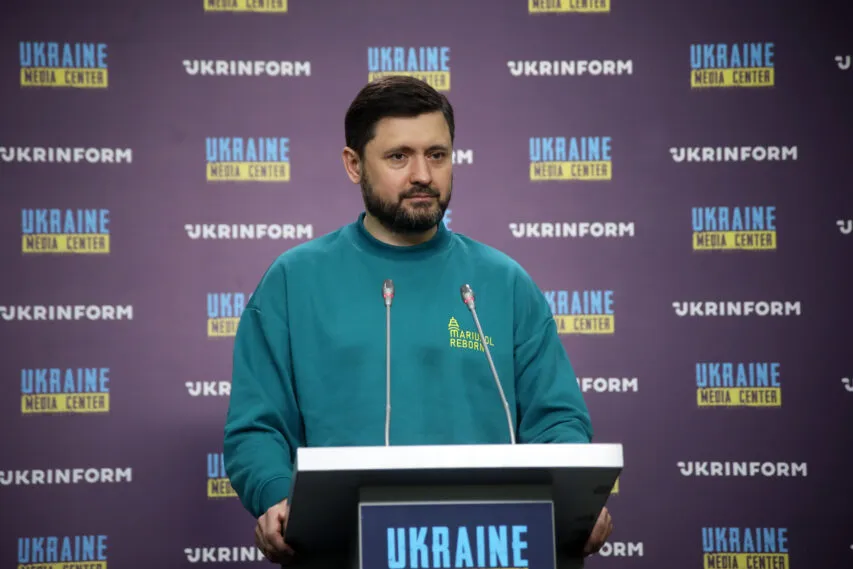 Vadym Boichenko, Mariupol Mayor, Media Center Ukraine — Ukrinform
March 9, 2023, 16:00
Enemy regroups and moves its logistics centers outside Mariupol following explosions in the city — Boichenko
"After the explosions in Mariupol, it is clear that they (invaders — Ed.) regrouped and moved their logistics centers and training grounds outside the city, because the city has already become dangerous. That is, they considered it to be in the rear, and now it is the front line. And we can see that the number of military personnel in the city has decreased," — Vadym Boichenko, Mariupol Mayor, said.
He also added that the situation in Mariupol remains difficult, the invaders do not stop filtration of the population.
Since February 20 of this year, there have been frequent explosions in the city, and local residents have reported hits on ammunition depots and military equipment of the russian army.
Read more: https://mediacenter.org.ua/news