Back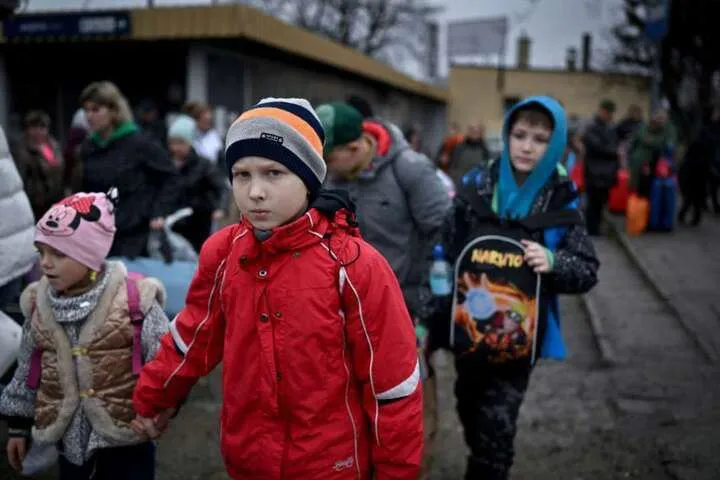 July 27, 2023, 13:53
Enemy kidnaps 230 children from us – Ivan Fedorov
The enemy government agency published information on the adoption of 230 children during the occupation of Melitopol.
Ivan Fedorov, Mayor of Melitopol made this statement during a briefing at Media Center Ukraine – Ukrinform.
"Their enemy fake ministry reported that they adopted 230 children during the full occupation of our city. What does this indicate? That the enemy kidnapped 230 children from us, handed them over to some strange families, under some strange conditions. And now it will be extremely difficult to return them to us after de-occupation," he emphasized.
In addition, according to the Mayor, the so-called health camps, where children are sent, are actually "not about recreation, but about brainwashing our children."
"As for the camps, we have previously said that these are not health camps, these are propaganda camps where children are brainwashed. And today there has been a confirmation of this. Because in one of the camps organized in some remote region of the russian federation, the governor of that territory said that "we receive children on vacation and we will teach them the true history, we will teach them how to love "motherland" and what their special military operation really is," he explained.
According to Ivan Fedorov, over the past four months, thousands of children have already been taken to such camps.
Read more: https://mediacenter.org.ua/news