Back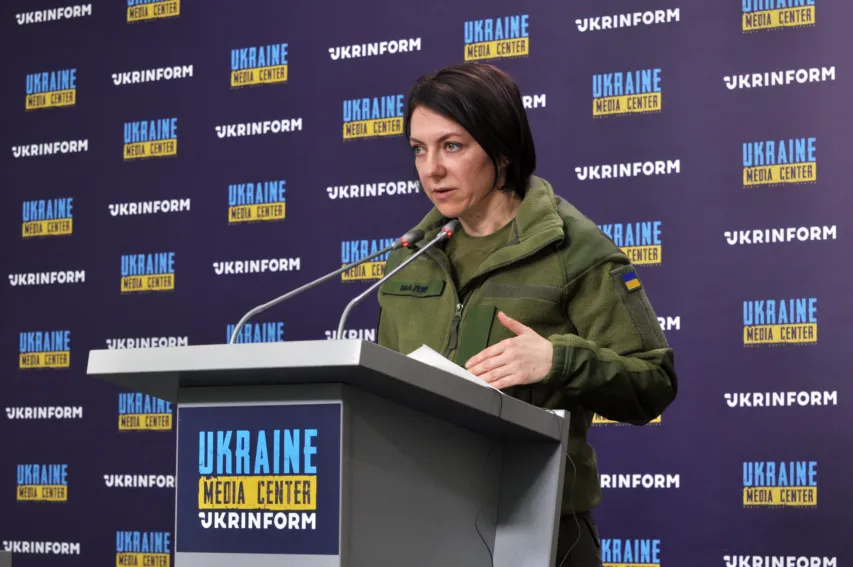 May 17, 2022, 15:30
"Enemy Does Not Dominate the Airspace, But Airstrikes Remain Likely," Ministry of Defense
Hanna Maliar, Deputy Minister of Defense, made this statement during her briefing at Media Center Ukraine — Ukrinform.
"Airstrikes remain likely all over Ukraine's territory. While it was deemed before February 24 that Ukraine had no anti-air capability, we can see now that the enemy does not dominate the airspace. It is because of the anti-air capability that has saved hundreds of thousands of lives," she said.
Hanna Maliar explained that while some missiles hit their targets, much more missiles were brought down.
Read more: https://mediacenter.org.ua/news