Back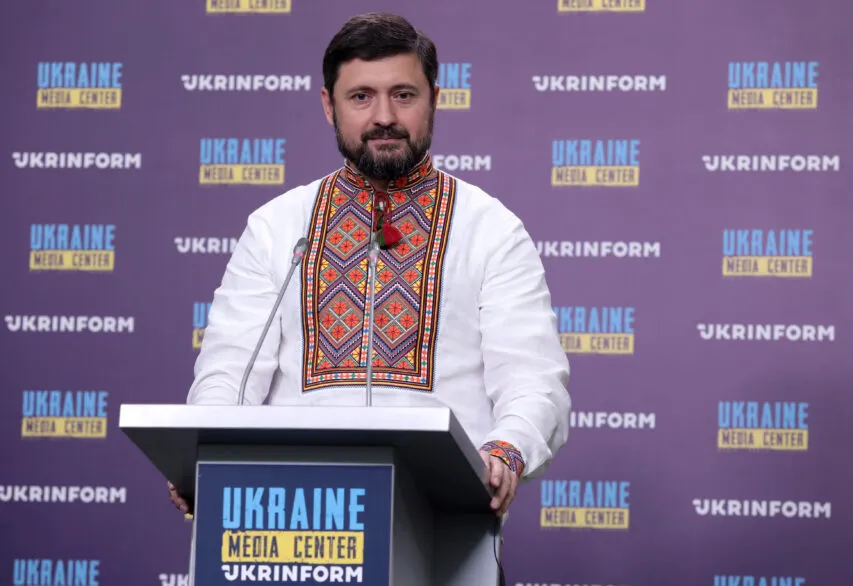 Вадим Бойченко, міський голова Маріуполя, Медіацентр Україна-Укрінформ
September 27, 2022, 15:36
Employment program for displaced persons launched in YaMariupol support centers
Currently, 13 YaMariupol (I am Mariupol) support centers are operating in different cities of Ukraine, three more will be opened in the near future.
Vadym Boichenko, Mayor of Mariupol made this statement at Media Center Ukraine — Ukrinform.
"We work in several directions — social, legal, humanitarian, medical and psychological rehabilitation. We solve many problematic issues together with Mariupol residents. More than 100,000 people have already received help," — he said.
Residents of Mariupol, who had to urgently leave the city, can recover their documents, get legal and employment advice as well as assistance with employment at YaMariupol centers.
"Starting on the first of October, a new employment option will be launched in all the centers in a test mode. With the help of our partners from the USA, we hire professional HR specialists to help Mariupol residents get a new job or retrain," — Vadym Boichenko explained.
In addition, YaMariupol centers have a program for providing children with winter clothes. Parents can file an application specifying sizes, and children under 14 years old will receive winter clothes.
He added that work is currently underway to resolve the housing issue of the forcibly displaced residents of Mariupol.
Read more: https://mediacenter.org.ua/news