Back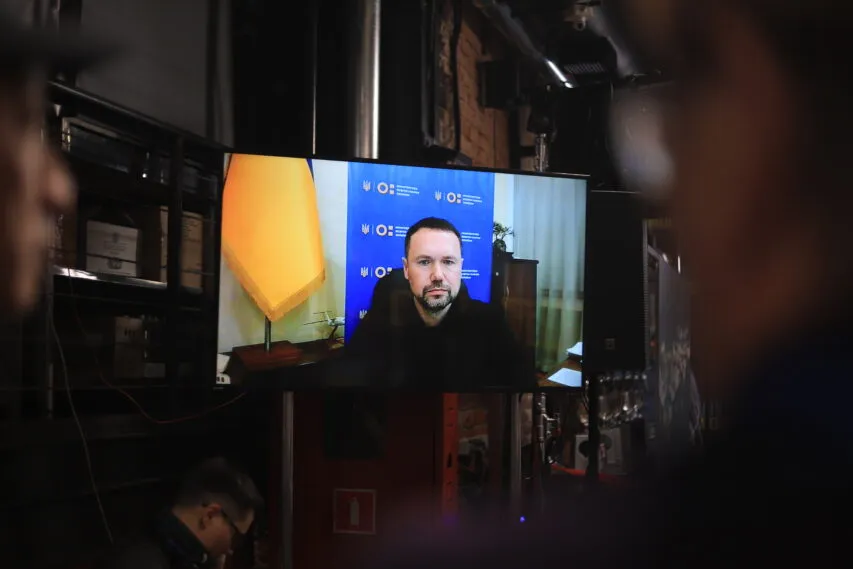 April 22, 2022, 13:01
EIE during the russian-Ukrainian war: national multi-subject test with 28 available slots
Twice a day, with a total of 28 available time slots – this is how External Independent Evaluation (EIE) will function this year. The EIE itself will be substantially modified due to the full-scale russian invasion in Ukraine. Minister of Education and Science of Ukraine Serhiy Shkarlet said during a briefing at Ukraine Media Center that the prospective students would now be taking a multi-subject test in math, Ukrainian, and history of Ukraine.
«We will try to organize three sessions to reach the maximum number of prospective students. In total, children will be able to register for 28 attempts, i.e., twice a day,» – Mr. Shkarlet said.
In addition, there will be a mock online National multi-subject test so that all participants can assess their abilities.
Follow Ukraine Media Center News at:
Website: https://mediacenter.org.ua/
Telegram: https://t.me/lvivmediacenter
Twitter: https://twitter.com/CenterUkraine
Facebook: https://www.facebook.com/UkraineMediaCenter/
YouTube: https://bit.ly/3whbxSm