Back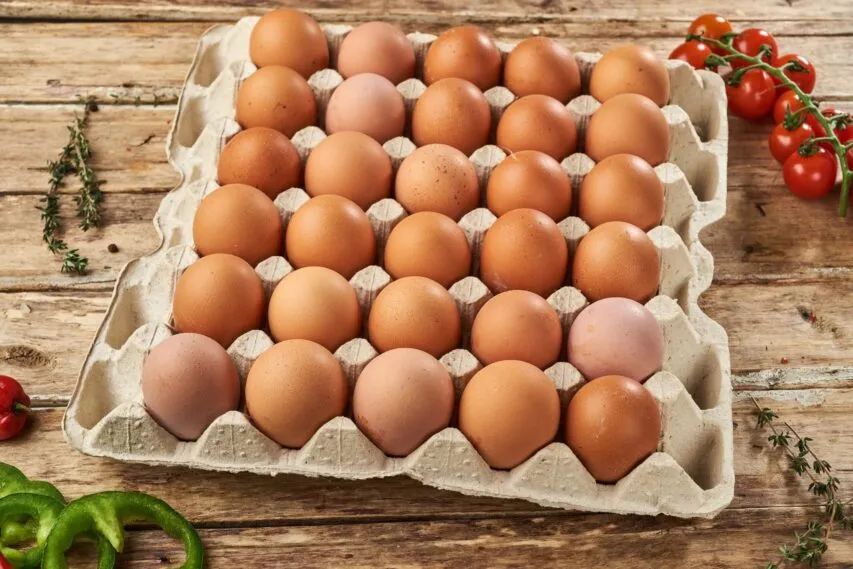 October 18, 2022, 13:57
Eggs to Fall in Price in Ukraine in November — Director of the Union of Poultry Breeders of Ukraine
Egg prices in Ukraine will stabilize by the end of October, and then they will start to decline. Serhiy Karpenko, Director of the Union of Poultry Breeders of Ukraine, made this statement during the briefing at the Media Center Ukraine.
"We expect an increase in supply from the industrial segment this month, due to an increase in production. Since enterprises began to restore their livestock in June–July. In October, egg prices will stabilize, and we expect the prices on store shelves to decrease as far as in November," Serhiy Karpenko assured.
According to him, the egg price increase was caused by several factors at once. Among them are seasonal fluctuations in the number of products, a decrease in the number of egg producers in the previous two years and a full-scale invasion of russia.
"Due to the fact that many poultry farms are still in the occupied territories and were in the war zone, they do not function today. We estimate a decrease in industrial egg production under the influence of this factor by about 20%," Director of the Union of Poultry Breeders of Ukraine explained.
Read more: https://mediacenter.org.ua/news