Back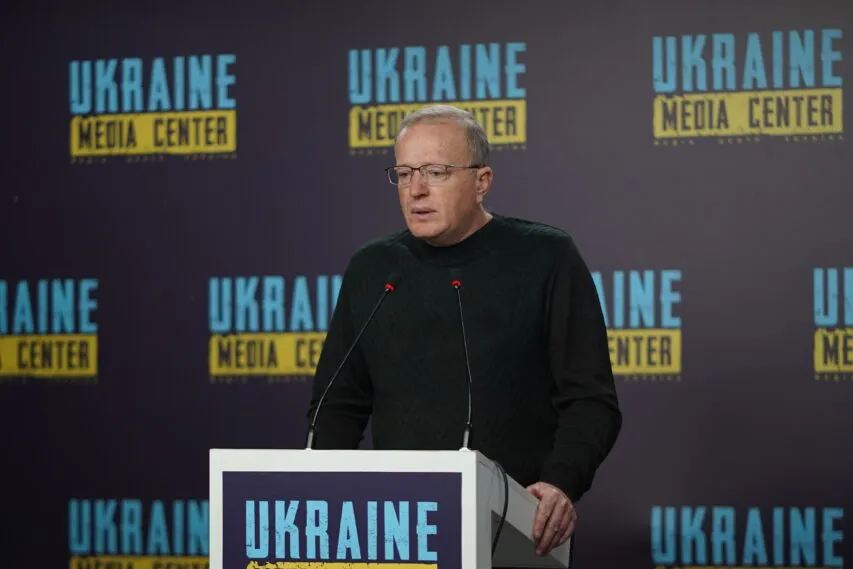 Oleh Paska, Head of the Department for Education and Science of the Lviv Regional Military Administration, Media Center Ukraine
October 4, 2022, 12:04
Education in Lviv Region During the War: 706 Schools Operate Intramurally, More Than a Half of Students Returned from Abroad
Of the 1112 schools in Lviv region, 706 operate intramurally, and 394 — in a mixed format. This was announced during the briefing at the Media Center Ukraine by Oleh Paska, Head of the Department for Education and Science of the Lviv Regional Military Administration.
"The rest of the schools are working remotely. There are literally three dozen of them (of such schools — ed.)", Oleh Paska added.
According to Oleh Paska, at the beginning of the full-scale war, 30,000 students and more than 1000 teachers moved abroad from the region. As for now, almost 80% of teachers have returned.
"287 of our teachers left abroad and more than a half of our students have returned to the Lviv region for studying. That is, 14,900 of our students are abroad now", Oleh Paska explained.
Oleh Paska also noted that about 7000 students from internally displaced persons are currently studying in Lviv region schools.
Read more: https://mediacenter.org.ua/news