Back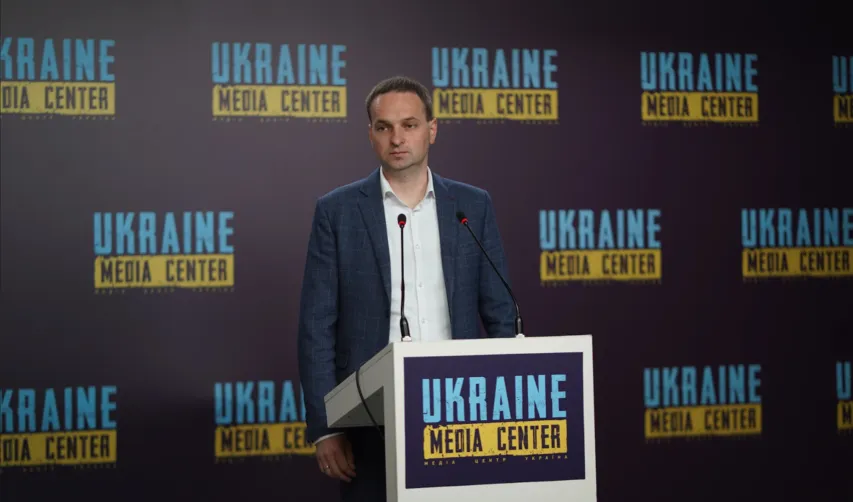 May 25, 2022, 13:31
Due to russia's full-scale aggression, burden on healthcare in Lviv region increases by 15-20% — Orest Chemerys
The burden on the healthcare system of Lviv region increased by 15-20% during the full-scale Russian aggression. Over 80,000 internally displaced persons have sought medical attention, Orest Chemerys, Director of Lviv Oblast Military Administration's Healthcare Department said during his briefing in Media Center Ukraine.
"There are more than 80,000 cases (of people) seeking medical care, both outpatient and inpatient. Over 11,000 people, including IDPs, have already been treated in health care facilities in Lviv region," — Orest Chemerys said.
According to him, the prompt response of the Ministry of Health helped to avoid problems with providing IDPs with the necessary medicine.
Read more: https://mediacenter.org.ua/news