Back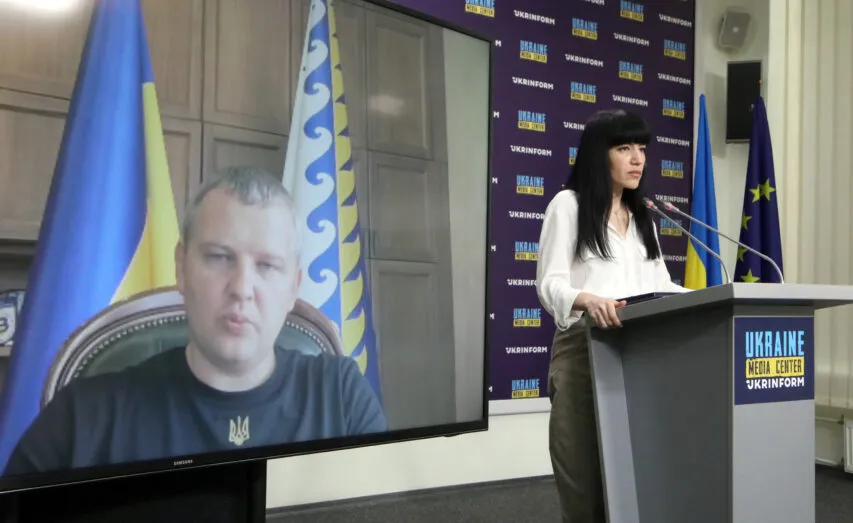 Mykola Lukashuk, Chair of Dnipropetrovsk Oblast Council, Media Center Ukraine – Ukrinform
August 18, 2022, 12:44
Dnipropetrovsk Oblast Lists Cities Where Schools Will Teach Online and Offline
Mykola Lukashuk, Chair of Dnipropetrovsk Oblast Council, Deputy Chair of the Dnipropetrovsk Oblast Defense Council, spoke about this at Media Center Ukraine – Ukrinform.
"We inspected all schools in 86 municipalities of Dnipropetrovsk Oblast. Twenty of them are cities. Decisions on most municipalities will be made by the end of this week. For instance, in Kamyanske Municipality, the teaching will take place offline. For Kryvyi Rih and Dnipro, it was decided to teach online," he said.
Mykola Lukashuk added that local governments had already organized comfortable bomb shelters with all amenities for children in the schools that would work offline.
Read more: https://mediacenter.org.ua/news