Back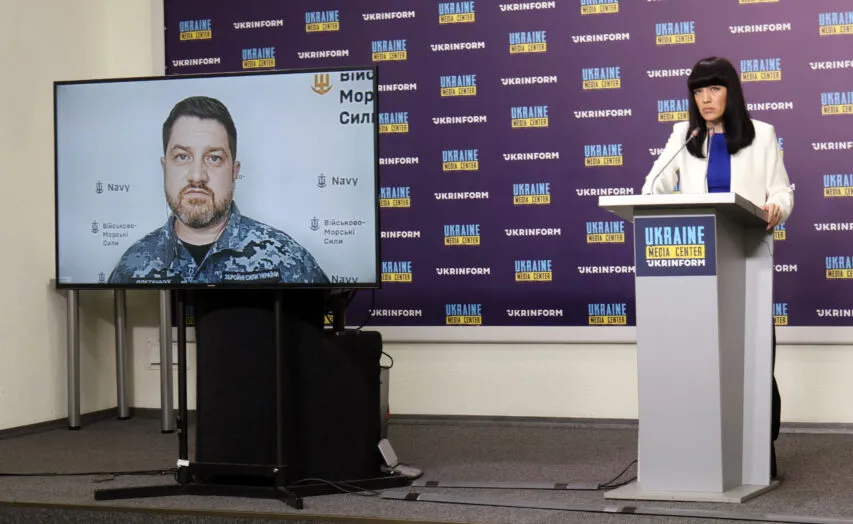 September 7, 2023, 14:53
Dmytro Pletenchuk: We've already had four positive cases with civilian ships departing from our ports on the southern coast
There have already been four positive cases with the departure of civilian ships from Ukrainian ports on the southern coast.
Dmytro Pletenchuk, Spokesman for the Ukrainian Navy, made this statement during a briefing at Media Center Ukraine – Ukrinform.
"Three of them have left the waters of the Black Sea, one is located in the ports of Romania, which was its planned destination to enter," he noted.
According to Dmytro Pletenchuk, the "corridor" is working, and it is designated by the Ukrainian Navy as the safest.
"As a part of our area of responsibility, the Armed Forces are doing everything possible to ensure the safety of these vessels, and accordingly we are prepared for the challenges that may arise," he added.
At the same time, the Spokesman for the Ukrainian Navy noted that there are currently no russian invaders in the southwestern part of the Black Sea.
Read more: https://mediacenter.org.ua/news