Back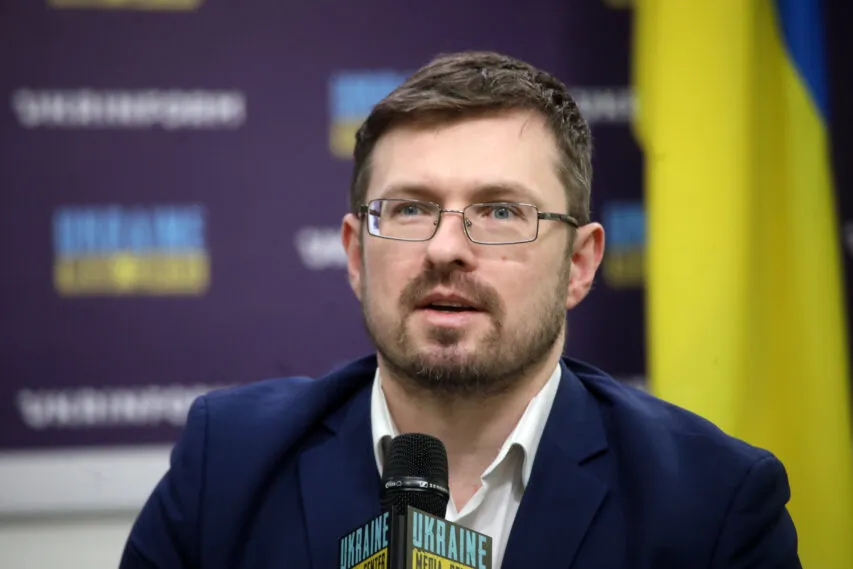 Ihor Kuzin, Deputy Minister of Health of Ukraine, Chief State Sanitary Doctor, Media Center Ukraine — Ukrinform
March 15, 2023, 16:00
To overcome COVID in Ukraine, vaccination rate must reach pre-war levels — Ihor Kuzin
Ihor Kuzin, Deputy Minister of Health of Ukraine, Chief State Sanitary Doctor commented on the WHO's statement regarding the possibility of overcoming COVID-19 pandemic in 2023 during his briefing at Media Center Ukraine — Ukrinform.
"Due to the global efforts, we are getting closer to announcing, I wouldn't say a victory, but some success in the fight against COVID," — he said.
He noted that throughout the world, and especially in Europe, vaccination rates are at an extremely high level. According to him, this enabled European countries to cancel quarantine restrictions, as well as come close to a much lower number of deaths caused by the coronavirus in these countries, as opposed to those with an insufficient level of vaccination.
"Therefore, in order to move in the direction leading to overcoming COVID, or minimizing its consequences, in order to join the family of those countries that can announce such a thing, Ukraine must redouble its efforts to renew vaccination rate at least at the pre-war levels."
Read more: https://mediacenter.org.ua/news