Back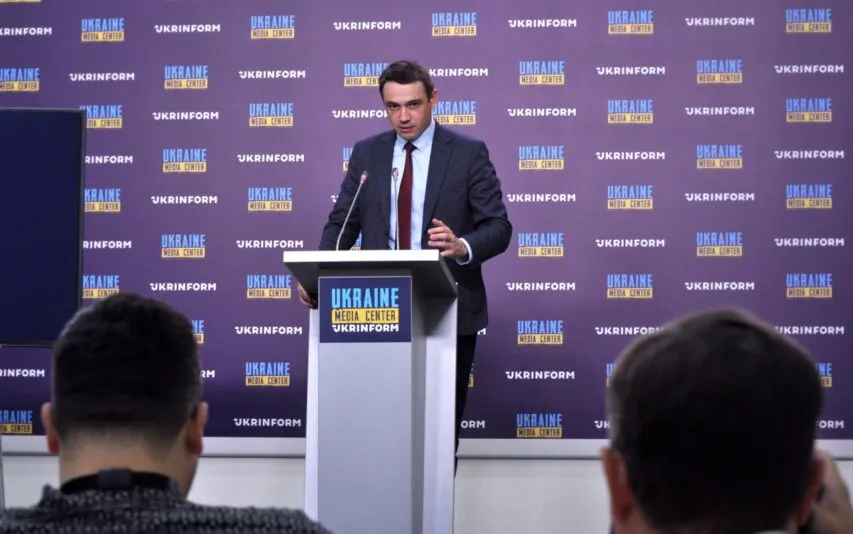 Yurii Poita, Head of the Asia-Pacific Section at the Center for Army, Conversion and Disarmament Studies
March 10, 2023, 16:10
For China, Global South may be more important than EU and U.S. — expert
"What will happen in the following years? The strategic competition with the U.S. will continue and intensify, but a conflict is still unlikely. As for the European Union, China will try to establish communication," — Yurii Poita, Head of the Asia-Pacific Section at the Center for Army, Conversion and Disarmament Studies, said.
At the same time, he noted that the EU sees increasingly more risks and even threats in China. "We see this at the level of documents and at the level of statements," — the expert stated.
According to Poita, China will try to strengthen its influence on the Global South and increase the dependence of these countries.
Read more: https://mediacenter.org.ua/news