Back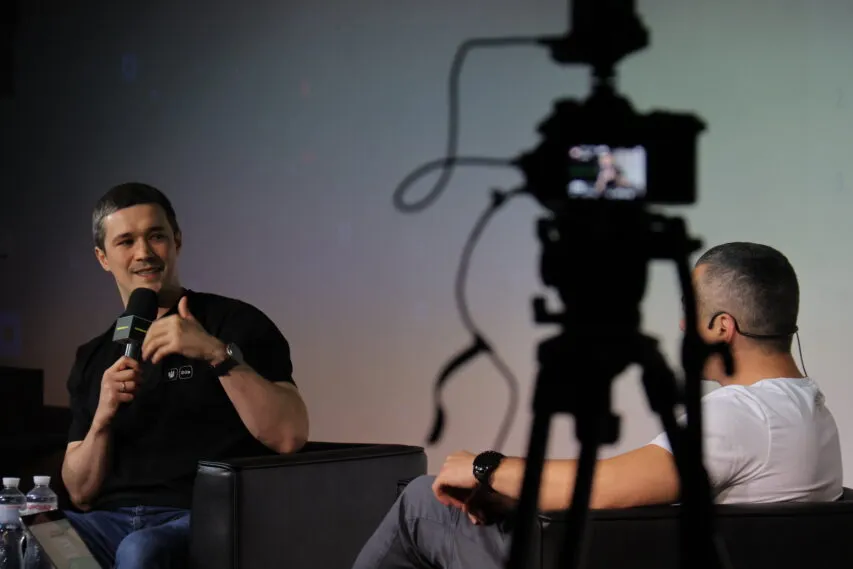 September 16, 2023, 15:45
Digital Information Ministry to launch Mriia educational project by end of this year
At the launch, the Mriia project will include dozens of schools.
Mykhailo Fedorov, Deputy Prime Minister and Minister of Digital Transformation, made this statement during Redkolegia. Summit event organized by Media Center Ukraine and UNIT. City.
"We plan to launch the project in the first dozen or fifty schools already this year, at the end of the year," he said.
The Minister also noted that there are no problems with the funding, donors in particular provide active help with this. He also said he is confident in the future success of the product currently under development.
"Mriia is also one of the products that I strongly believe in. I believe that it will have a larger audience than even Diia," he emphasized.
It is worth noting that educational app Mriia will help the child, parents and teachers to more effectively navigate the educational process and beyond, will provide timely advice on what to pay attention to, what to devote more time to. The main goal of the Mriia project is to provide the child with their personal educational space and a unique algorithm of development, to open the opportunity for every citizen to choose a vector of their development.
Read more: https://mediacenter.org.ua/news