Back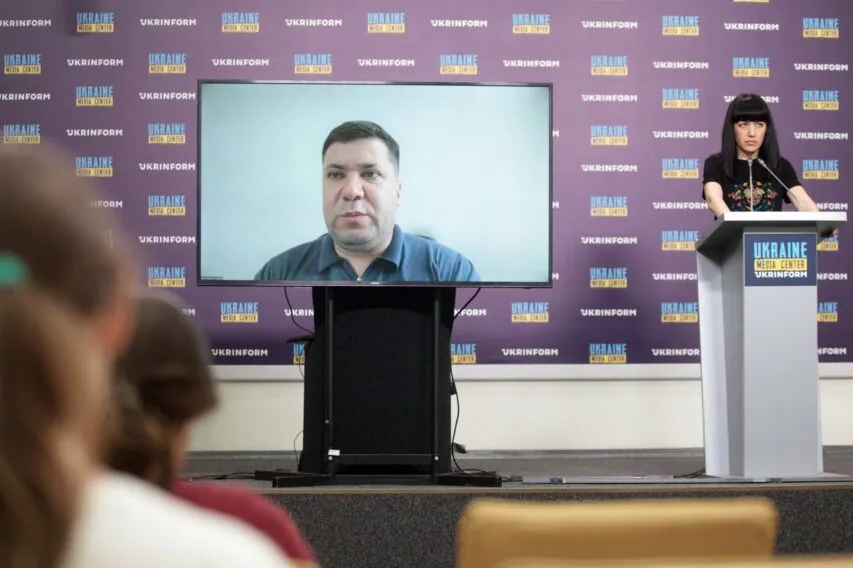 July 17, 2023, 17:37
Despite extremely difficult study conditions school graduates show high level of knowledge during National Multi-Subject Test – Andrii Vitrenko
The main session of the National Multi-Subject Test was held from June 7 to 20. It took place both in Ukraine and abroad – in 47 cities of 30 countries, in particular in the countries of the European Union, as well as in Azerbaijan, Canada and the U.S. A total of 261,825 people participated in the main session this year.
Andrii Vitrenko, First Deputy Minister of Education and Science of Ukraine, made this statement during a briefing at Media Center Ukraine – Ukrinform.
"261,825 people took part in the test, 20,009 of them – from abroad. Unfortunately, for various reasons, 728 people did not complete the test, 16 of them abroad. More than 93%, which is 260,381, received scores enabling them to enter Ukrainian higher education institutions," he noted.
According to Andrii Vitrenko, 13,760 participants scored over 180 in the Ukrainian language, one of the mandatory subjects of this year's National Multi-Subject Test. At the same time, less than 0.1%, that is, 253 school graduates failed the Ukrainian language. At the same time, 8,475 participants showed high results in mathematics, which was also an obligatory subject of this year's National Multi-Subject Test, scoring 181-200 points.
"We believe that this year, despite extremely difficult study conditions, our graduates succeeded. Our children showed their thirst for knowledge and the high level of knowledge that they demonstrated in the process of taking the National Multi-Subject Test," he emphasized.
In addition, Andrii Vitrenko reported that this year the number of people seeking to enter a university, who took the test, was higher than the number of this year's school graduates. According to him, this, in particular, indicates the tendency that the children are returning to the national education system.
Read more: https://mediacenter.org.ua/news