Back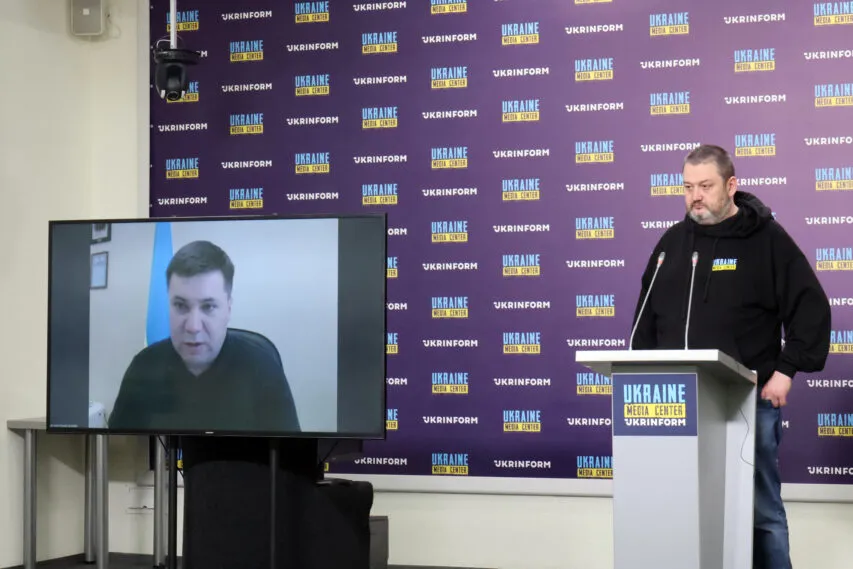 April 26, 2023, 14:38
Deputy Minister of Education and Science of Ukraine: There will be no subject cuts, workload optimization is being discussed
Currently, the structure of optimizing the maximum workload on a child is under discussion.
Andrii Vitrenko, First Deputy Minister of Education and Science of Ukraine, made this statement during a briefing at Media Center Ukraine — Ukrinform.
"We will not cut chemistry, physics, or biology. That is, the natural sciences, sciences that enable people to acquire new knowledge, skills and abilities, are not threatened. This discussion is starting now, it is conceptual," he noted.
According to Andrii Vitrenko, "the structure for optimizing the maximum workload on a child is being discussed."
At the same time, Andrii Vitrenko pointed out that the New Ukrainian School reform is not in danger today.
"Today we had a meeting with the directorates and education and science departments of all oblast military administrations. The Minister of Education noted the need to continue the New Ukrainian School reform. That is, we act in accordance with the government's action plan, in accordance with the tasks set before us by the president to improve the quality of Ukrainian national education," he said.
Read more: https://mediacenter.org.ua/news