Back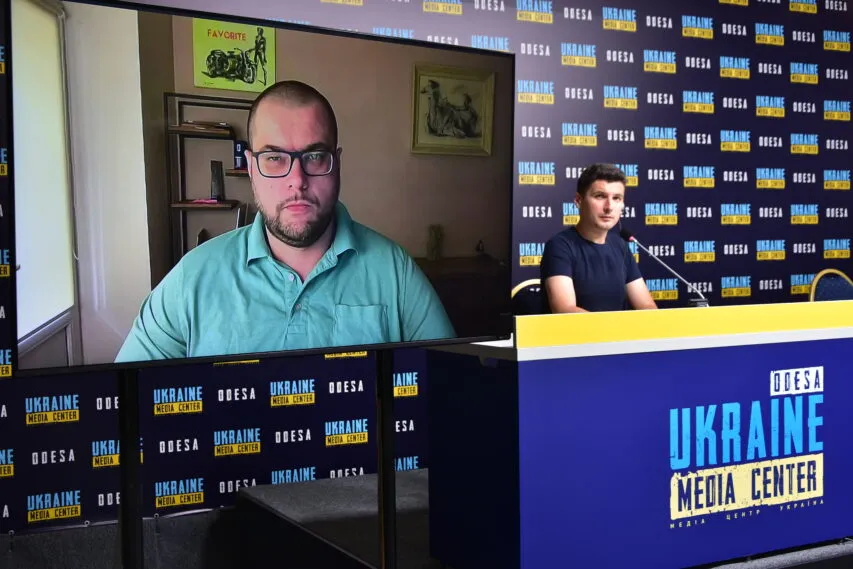 Photo by Media Center Ukraine – Odesa: Andrian Prokip, energy expert of the Ukrainian institute for the future
June 29, 2023, 16:30
Demand for European gas storage in Ukrainian  facilities will increase in July – expert
European governments are now afraid that russian gas supplies may be significantly reduced or even stopped, so they are trying to accumulate as much gas as possible ahead of the cold weather. This opinion was expressed by Andrian Prokip, energy expert of the Ukrainian institute for the future, at a briefing at the Media Center Ukraine – Odesa.
"The government has set a goal to pump 14 billion cubic meters of gas into Ukrainian storage facilities by the beginning of winter, and we will have about 15-16 billion cubic meters left to give to European gas. Currently, European storage facilities are about 70% full, so in July, we expect an increase in demand for European gas injection into Ukrainian storage facilities. This will be an important contribution to our economy," – the expert noted.
The expert added that there are some fears that russia could also shell this infrastructure, but both Ukraine and the EU now see the effectiveness of the growth of Ukrainian air defense, and these storage facilities are harder to hit. So both Ukraine and the EU can take this step.
Read more: https://mediacenter.org.ua/news