Back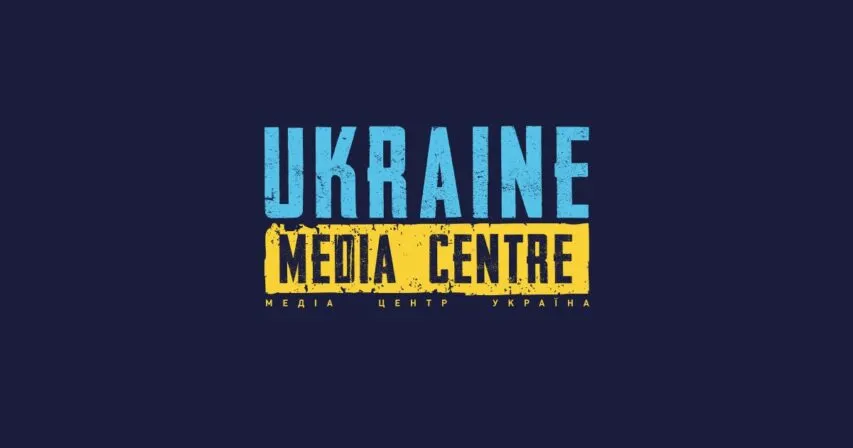 August 29, 2022, 12:50
Dear journalists! Special Event: A political discussion will be hosted by the Organisation for Economic Co-operation and Development on August 30 to analyze Ukraine's progress in fighting corruption and major fraud and assess the progress in implementing the EU accession requirements
Participants of the panel discussion on the cooperation between Ukraine and the OECD will focus on the prospects of anticorruption activities in Ukraine.
Panelists:
• Andriy Yermak, Head of the Office of the President of Ukraine
• Mathias Cormann, Secretary-General of the OECD
• Matti Maasikas, EU Ambassador to Ukraine
• Melinda Simmons, UK Ambassador to Ukraine
• Andriy Smyrnov, Deputy Head of the Office of the President of Ukraine
• Oleksandr Klymenko, Head of the Specialized Anti-Corruption Prosecutor's Office
• Andrzej Stróżny, Head of the Central Anticorruption Bureau of the Republic of Poland
• Mary Butler, Money Laundering and Asset Recovery Section, U. S. Department of Justice
• Kelly Johnson, Deputy Head of the Cooperation Section of the UK Serious Fraud Office
• Oleksandr Novikov, Head of the National Agency on Corruption Prevention
The event is held in the context of strengthening cooperation between Ukraine and the OECD and Ukraine's ambition to become an OECD member country. The event's goal is to discuss potential policy and legislative changes that may be needed for the full-fledged OECD membership and exchange experiences among policymakers and law enforcement officers in respect of cooperating with the OECD.
Preliminary registration of journalists is required for admission: https://docs.google.com/forms/d/1MUNM9Hm_xSzphaAuYp6_G0wCXonMrP63upTi6Ek76fU/edit
Journalists will receive the time and venue details together with the registration confirmation.
FYI:
The Organisation for Economic Co-operation and Development is an international organization bringing together 38 member countries and 70 partner countries active in the organization's numerous fields of activity. In terms of its influence, the OECD ranks as one of the three leading international economic institutions, together with the IMF and the World Bank. The OECD cooperates actively with non-member countries (including Ukraine) under specialized programs, international events, et al.
Read more: https://mediacenter.org.ua/news