Back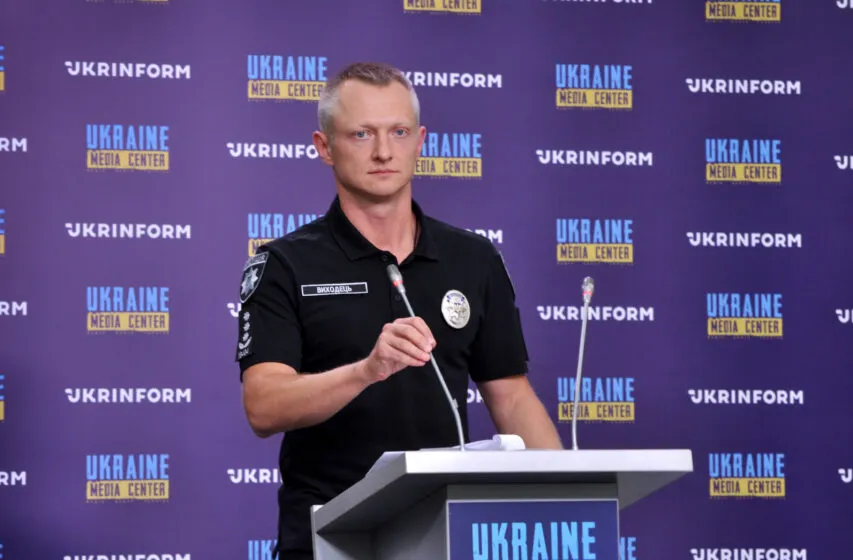 August 10, 2022, 17:54
Cyber Police expose 18 pedophiles this year alone
Yurii Vykhodets, Head of the Cyber Police Department of the National Police of Ukraine made this statement at Media Center Ukraine — Ukrinform.
"The fight against child pornography remains an important area of ​​the department's work. This year, Cyber Police exposed 18 pedophiles who created and distributed illegal content involving children. 35 children, 2 to 14 years old, were harmed by the actions of these criminals. The probe resulted in confiscation of 20 terabytes of illegal content," — Yurii Vykhodets said.
In addition, 40 people involved in selling, downloading and accessing child pornography were exposed.
Read more: https://mediacenter.org.ua/news