Back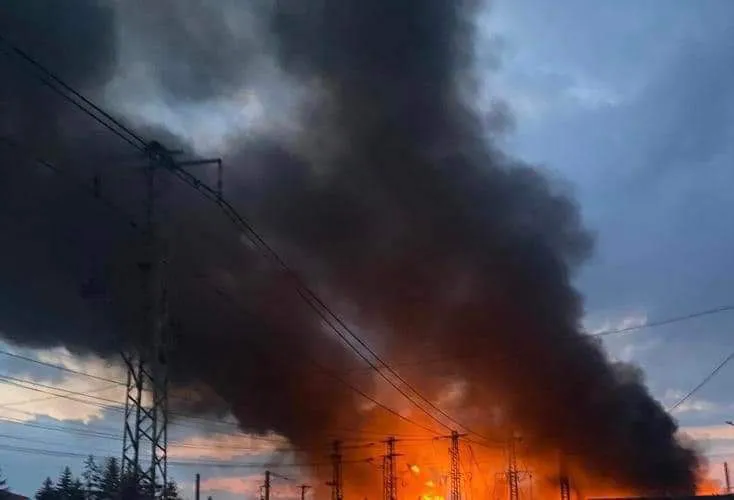 фото telegram Максим Козицький
May 4, 2022, 11:23
Consequences of the missile strike on Lviv: two injured people underwent surgeries
Mayor of Lviv Andriy Sadovyi said during a briefing at Media Center Ukraine that two persons injured as a result of the russian missile strike on Lviv had undergone surgeries. There is no threat to their lives. According to him, a 58-year-old man from Transcarpathia suffered a ruptured lung. He was thrown away by a shock wave during the explosion. A 24-year-old Lviv resident was also injured, his arms and legs were cut. He needs another surgery.
According to Sadovyi, many buildings were also damaged: glass in high-rise buildings was broken, and stained glass windows were blown out in the church near the site of the attack.
«The wave was very large. Windows were blown out in 9 high-rise buildings. Locks and doors flew out of the garage cooperative nearby. It's just terrible. That is why it is very important that people stay in shelters. The damage radius is large, and fragments can be life threatening,» — Andriy Sadovyi said.
Read more: https://mediacenter.org.ua/news