Back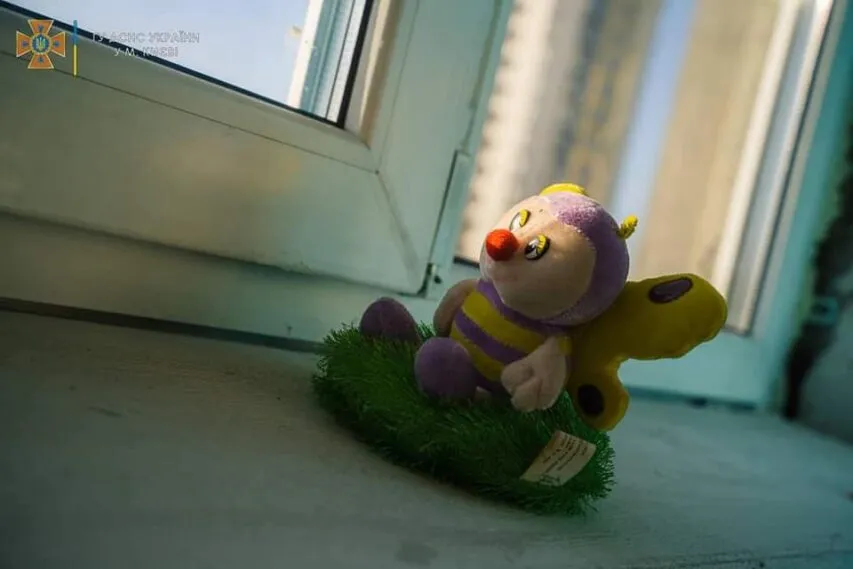 Photo: dsns.gov.ua
April 2, 2022, 14:04
Consequences of russian aggression: 158 children killed and 254 seriously injured – Daria Herasymchuk
Advisor and Commissioner of the President of Ukraine for Rights of Children and Children Rehabilitation Daria Herasymchuk told during a briefing at Ukraine Media Center that 158 Ukrainian children had been killed by russian occupiers and 254 children had been seriously injured and were in hospitals.
Ms. Herasymchuk also said that Ukrainian educational institutions had suffered from the occupiers' actions.
«869 educational institutions are damaged, and 83 educational institutions are completely destroyed. More than 80 facilities for children have also been damaged or completely destroyed. These include musical schools, art schools, etc.,» D. Herasymchuk added.
Follow more Ukraine Media Center news at:
Website: https://mediacenter.org.ua/
Telegram: https://t.me/lvivmediacenter
Twitter: https://twitter.com/CenterUkraine
Facebook: https://www.facebook.com/UkraineMediaCenter/ 
YouTube: https://bit.ly/3whbxSm