Back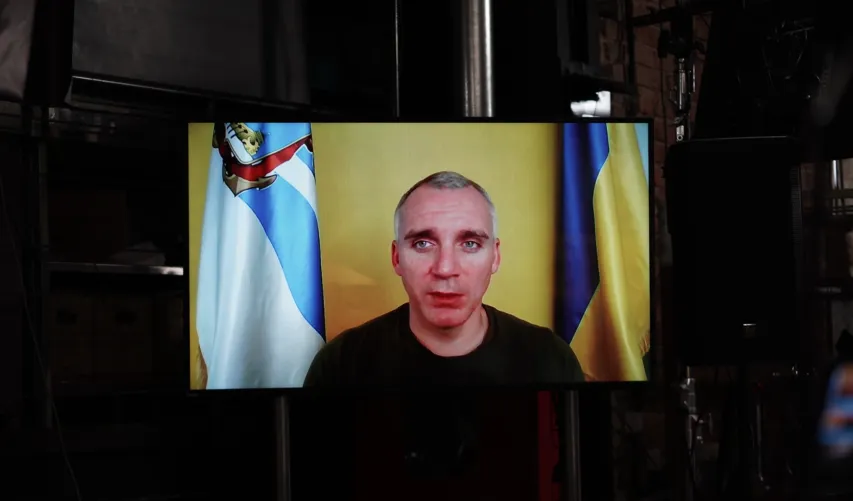 Олександр Сєнкевич в Медіацентрі Україна
July 6, 2022, 14:05
City authorities already in talks with Denmark about restoration of Mykolaiv — Sienkevych
Mykolaiv city authorities have been negotiating with the government and the Danish embassy for more than a month about the country's participation in the post-war reconstruction of the city, mayor of Mykolaiv Oleksandr Sienkevych said at a briefing at Media Center Ukraine.
"We are already working on a plan of how we will cooperate, and on some things that need to be done in Mykolaiv urgently, such as water supply and preparation for the heating season. We continue this work, today we already see that during the war we cannot restore anything, because everything can be destroyed again. We plan to work on project documentation, on strategic processes: changing the (city) master plan, understanding it, receiving recommendations from the Danish government and companies," — Sienkevych said.
Also, the city, with the help of Danish business, is rethinking the processes of providing professional technical education.
"So there could be more people with professions in Ukraine and Mykolaiv who will be able to restore the state, and so they could be trained not according to old programs, but according to those programs that foreign businesses need to start restoration here," — the mayor noted.
Read more: https://mediacenter.org.ua/news