Back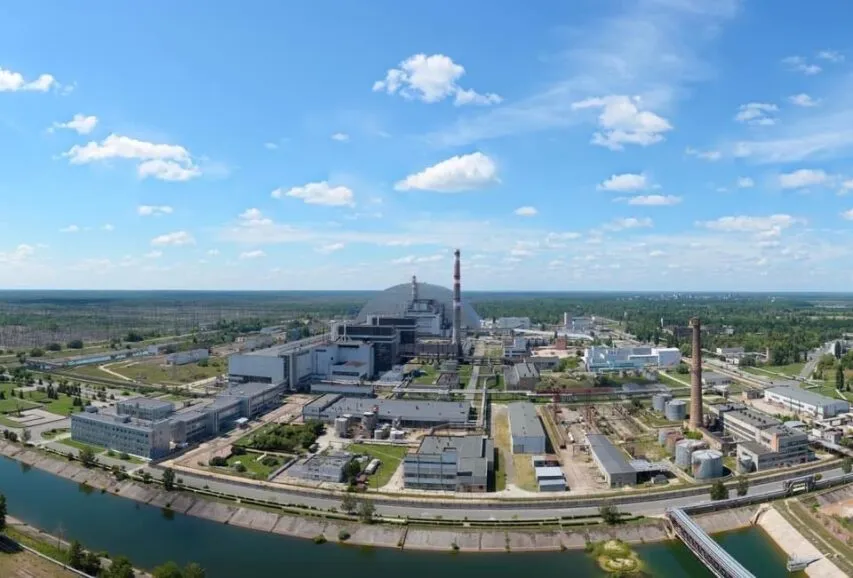 Фото: facebook/ChornobylNPP
April 27, 2022, 16:43
Chornobyl NPP employees told about the terrible working conditions during the russian occupation
The head of the State Agency of Ukraine on Exclusion Zone Management Yevhen Kramarenko said during a briefing at Ukraine Media Center that the Chornobyl NPP employees working during the Russian occupation had been terrified by the conditions they had to ensure the state's nuclear safety in.
«It was only after the employees got home that they reconsidered everything that was happening and said that they were even horrified by the conditions they were in. They spent the nights at their workplaces, they were restricted from moving around the Chornobyl NPP. There were many other restrictions,»- Mr. Kramarenko explains.
Yevhen Kramarenko also reminded that the day before, President of Ukraine Volodymyr Zelenskyy had presented state awards to 37 employees who worked at the Chornobyl nuclear power plant in the difficult conditions of the Russian occupation.
Read more: https://mediacenter.org.ua/news